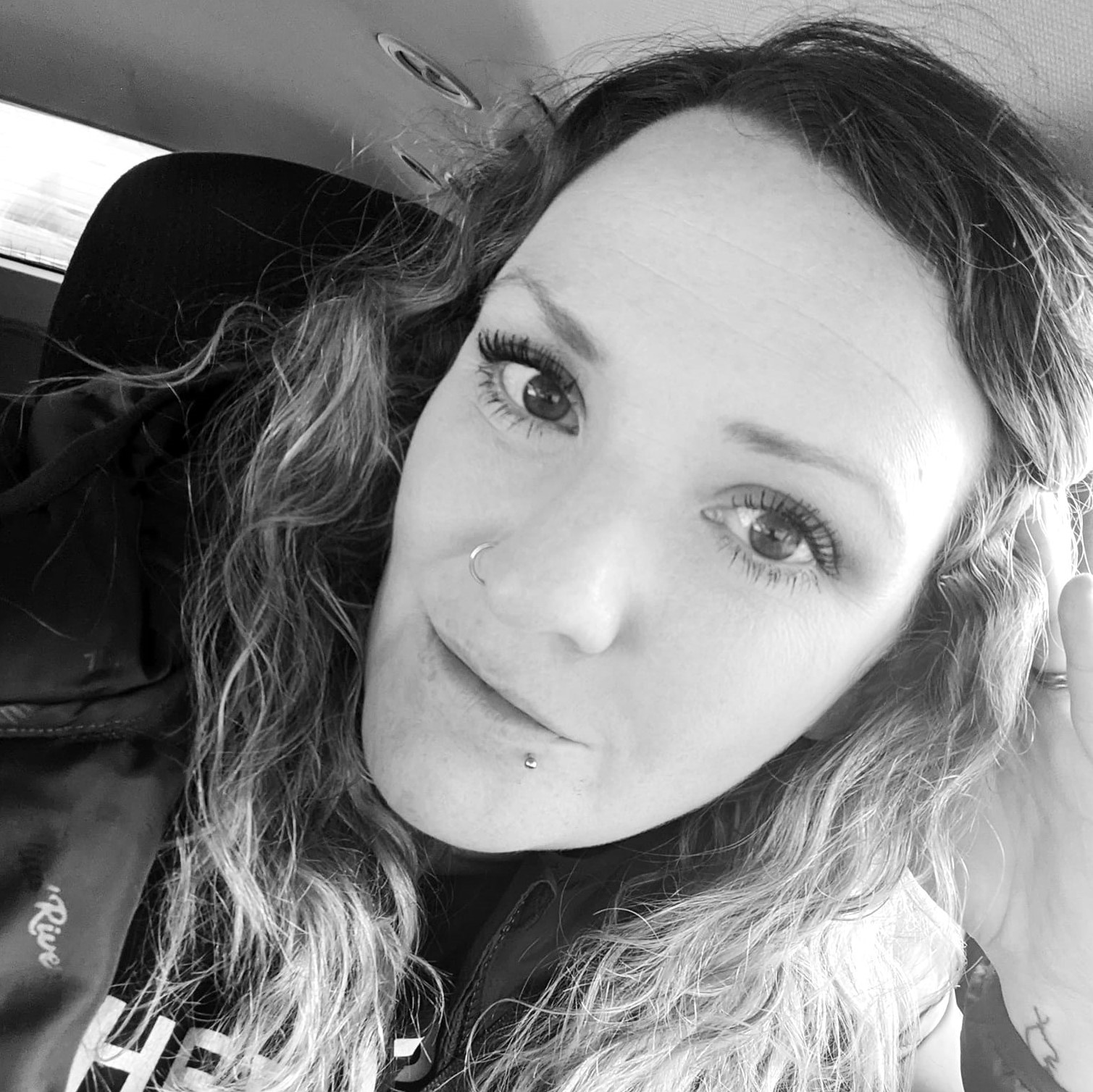 Chelsea Roch
Foster Coordinator
My name is Chelsea, nice to meet you!
I was born and raised in Calgary Alberta and came into this world an avid animal lover. Didn't matter what kind of animal (even if it was a creepy crawly), I believe animals deserve to be respected and cared for and given a great life. I have a great family of my own of two young children who keep me on my toes along with a loving husband who has been there to support me volunteer and foster dogs for the last 5 years. We have our own dogs, cats, horses(use to), axolotls, hamster and fish. If I'm not taking care of my human babies and furry ones, I'm doing office work for my husband and I's two stores we own and operate. If I'm not busy doing that I'm volunteering and helping with BARCS rescue. Its a busy but fulfilling life!
The Foster team and I know the importance of lining up the right foster dog to the right foster family. Placing the right dog to your home is vital and not a decision the foster team takes lightly. Some of us have kids, dogs and cats so placing the right dog in your home is vital and understand and fully feel the gravity and weight of that decision. Not only do we have the dog's best interest at hand, we also have yours and all the furrys and humans as well. Safety is our top priority and non-negotiable. There is nothing better for us than placing the right dog in your home and making this a rewarding and happy experience for all.
Dogs bring such joy to this world and allow us to smile, laugh, feel seen and provide unconditional love. The bond between human and dog is an incredible and sacred one and I'm happy to be helping both humans and dogs unite and live a great happy life.