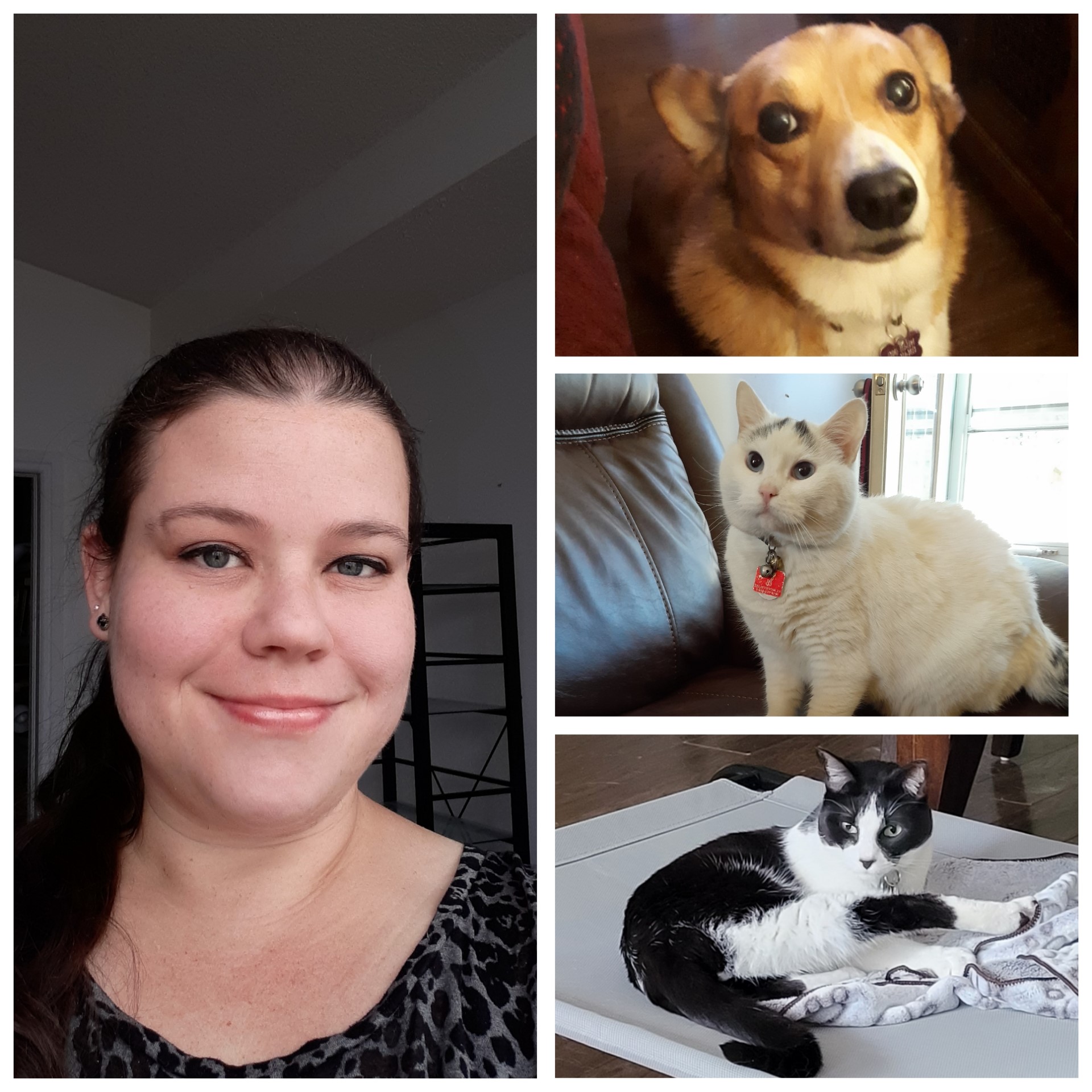 Christina Berini
Team Member
Christina joined the BARCs Rescue team in May of 2022. Between her love for animals, passion of event planning, and fundraising; and after seeing that BARCs Rescue was looking for an Event & Fundraising Coordinator she decided that this would be a great way to combine her passions, and support a wonderful cause.
Christina isn't new to the rescue scene. She spent time volunteering with a dog rescue in Lloydminster AB/SK, before moving back home to Calgary in 2014.
Christina enjoys spending time with her family, kayaking, hiking, camping & taking photos; She also loves being a fur-mom to her Dog Macie, and her two rescue cats Eira & Saethus.