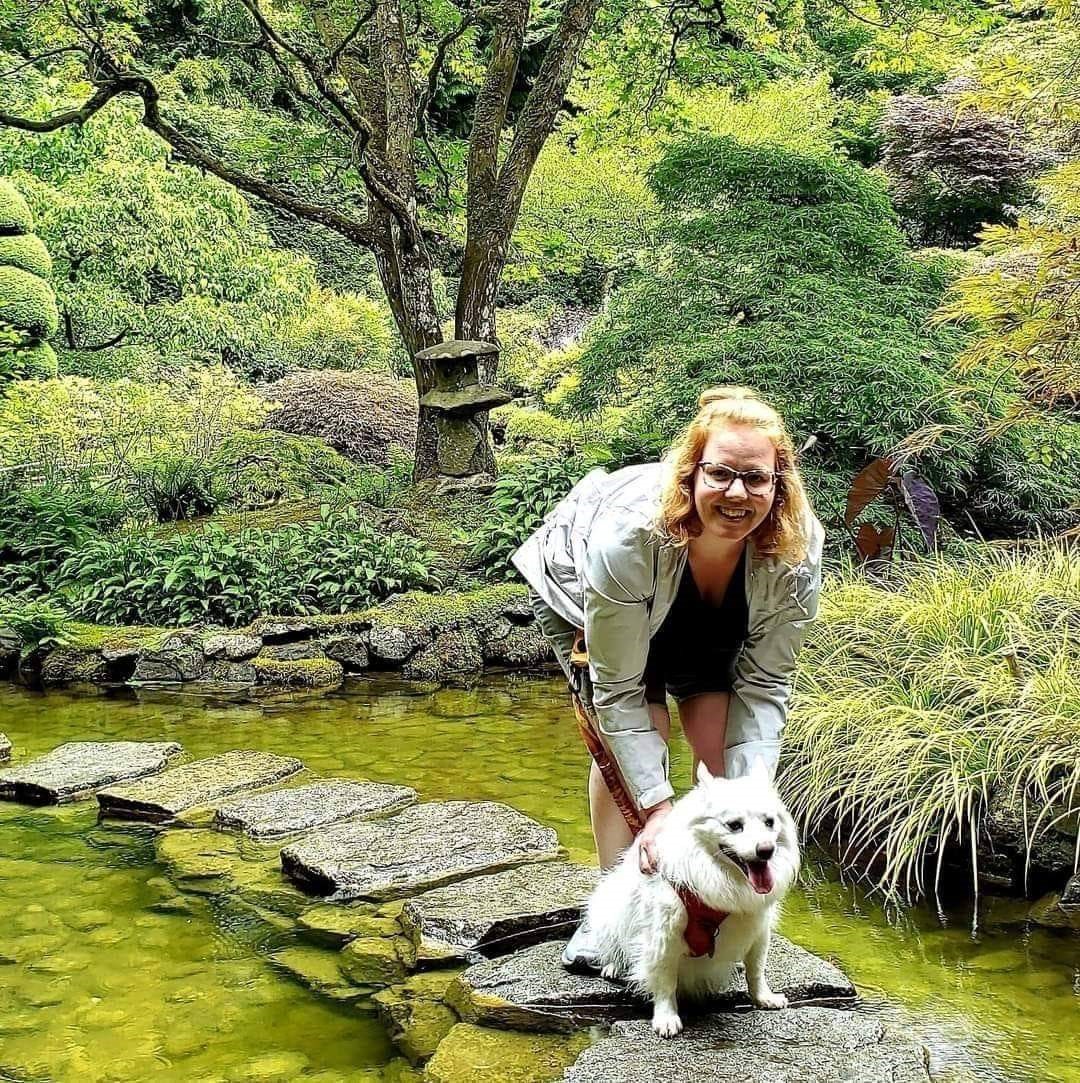 Cynthia Johnston
Social Media
Cynthia joined our Social Media team in April 2021.
She has a dog named Bentley she rescued 5 years ago and she couldn't imagine life without him!
She believes every dog deserves a second chance at life and is excited to be able to help them find it with BARCs Rescue 🥰.
Cynthia is a full-time Civil Engineering Technologist, student and mom.
You will mainly see her helping out with social media content and alumni updates!"