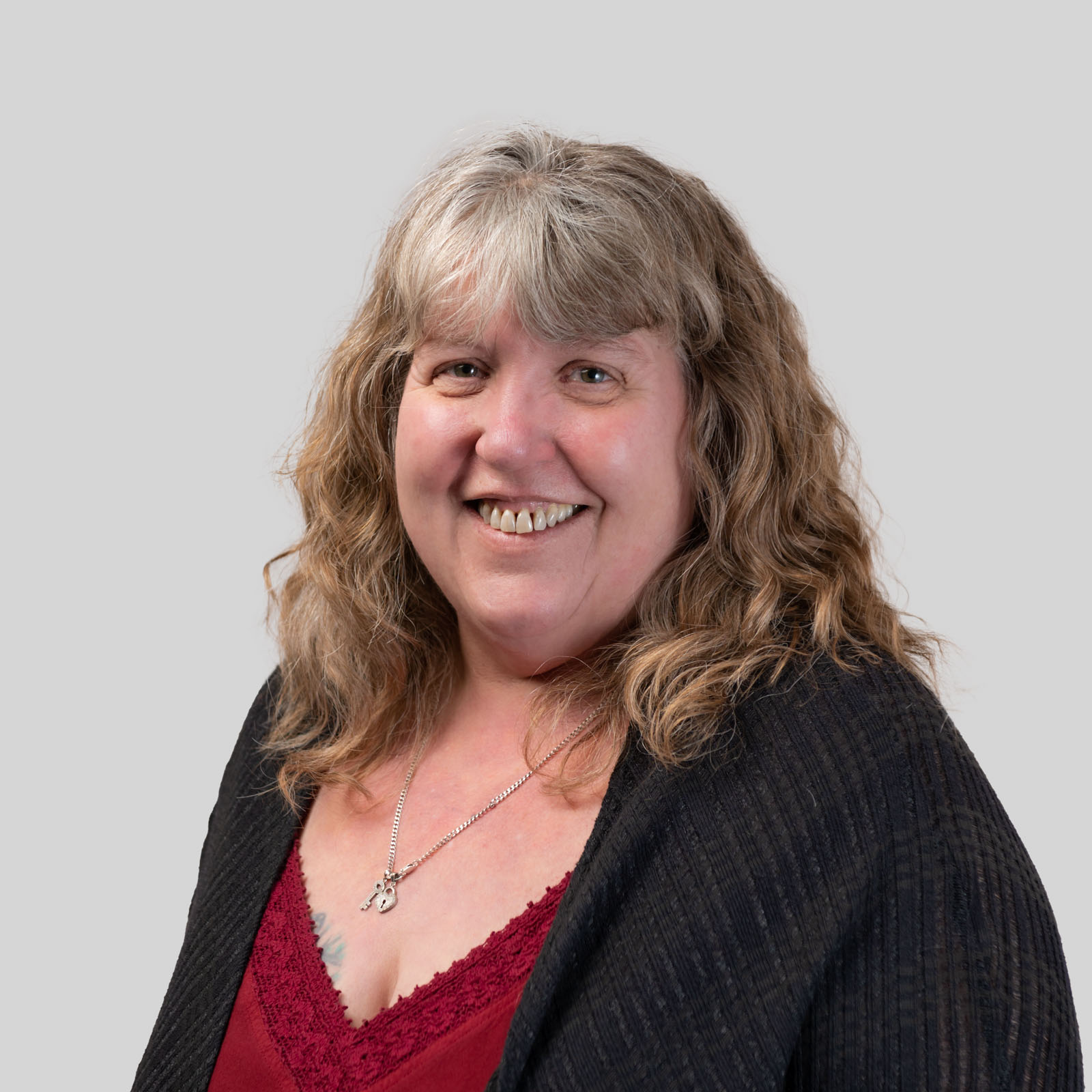 Debra Therrien
Founder and President
Here at BARC's we work daily to save the most vulnerable from "the list" from all over North America. None of this would be possible if not for the hard work and dedication of our foster, volunteers and adopters. You all play an important role in our continued success.
Debra has numerous certificates and courses completed including:
The No Kill Conference in Washington DC,
Lifesaving Shelter Management from the University of the Pacific,
Shelter Assessment Training with Robert Cabral of Bound Angels,
Pet First Aid.
​Knowledge and experience help us become successful.
Thank you for helping us save the lives of those most vulnerable.