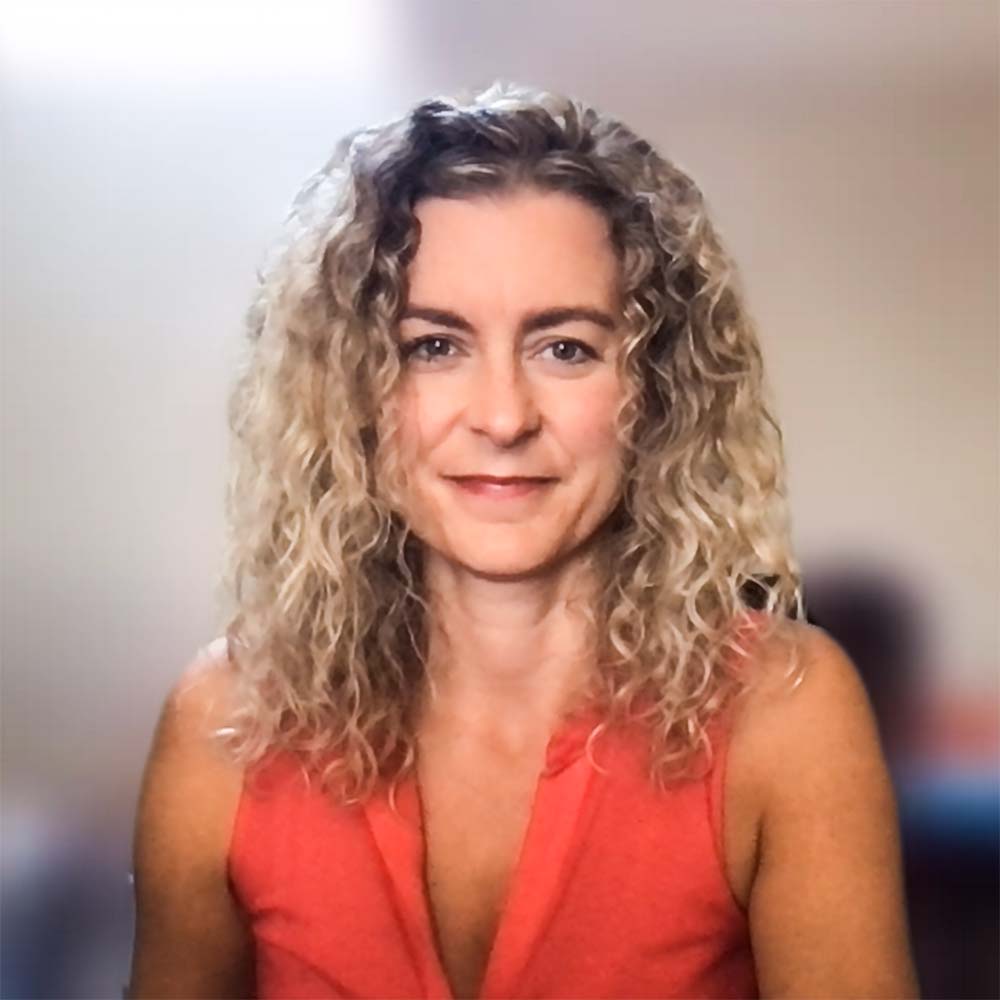 Hillary Rideout
Social Media
Hillary Rideout is a member of the Social Media team. She started working with BARCS in early 2021. Being a huge dog lover, but having none of her own at the time, and no plan to add any, she desperately wanted to find a way to include dogs in her life. She was dabbling in graphic design and social media marketing, so when she saw a call out for a volunteer newsletter creator, she saw a perfect fit! Now she does the BARCS monthly newsletter, weekly Fact Friday posts, event packages, and anything that needs designing!
Oh, and about her not having a dog of her own, not long after joining the team, Hillary brought her family to help at a rescue intake event and ended up taking one of the homeless pups home! They fell in love and 3 weeks later, officially adopted Roxy - their sweet girl from Texas. She has been an incredible addition to their family.
Hillary loves being a part of the BARCS Social Media team because she knows that getting the word out about the dogs that need loving homes goes a long way in getting them adopted.