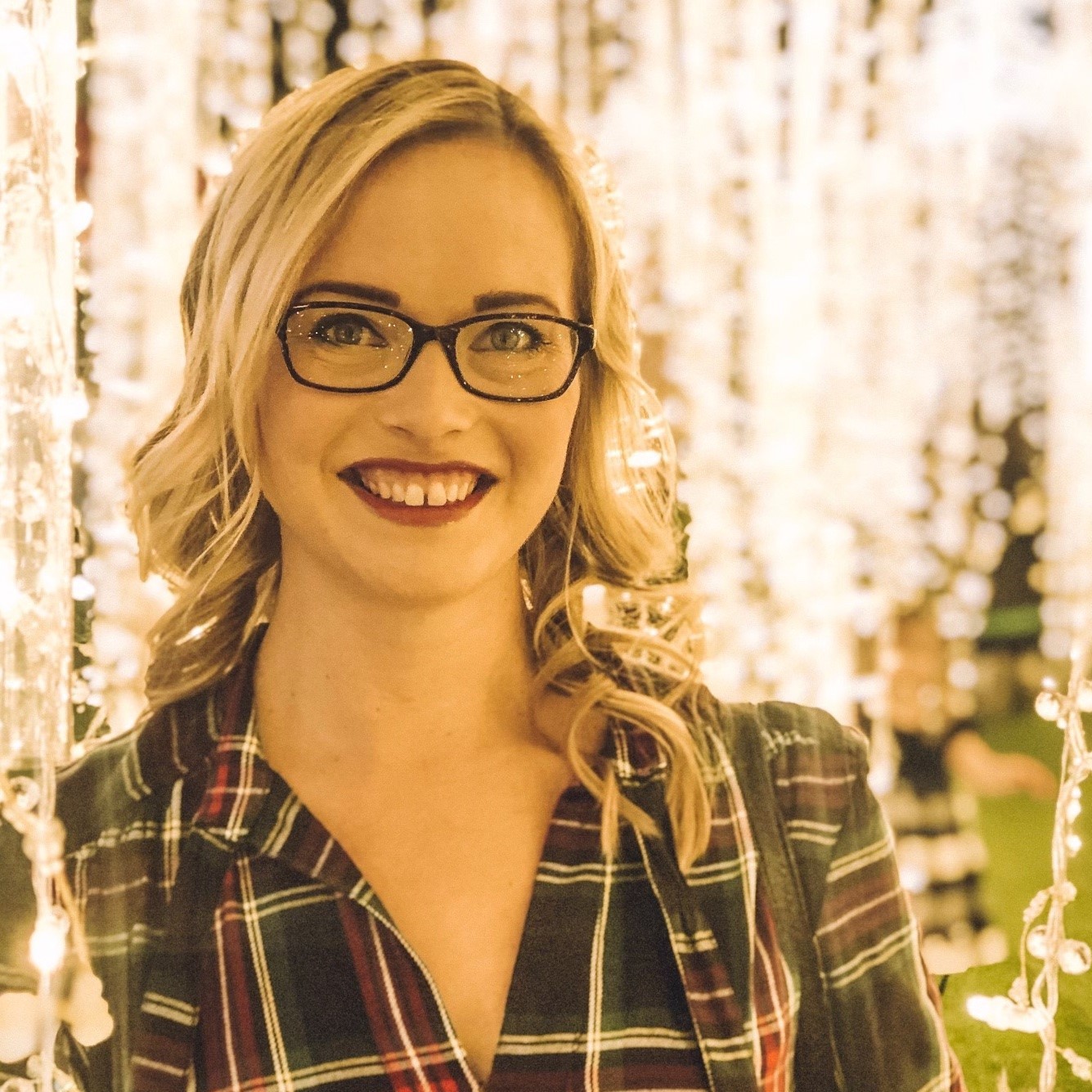 Jennifer Brennan
Team Memeber
Hi! I am Jennifer, I have just recently joined the adoptions teams at BARC's Rescue in July 2022.
I have always been a person that is very passionate about animals and have always wanted to help animals in need. My husband and I have two dogs, Sophie and Riker. Our dog Sophie is has a lot of medical needs so we felt that she needed a companion, so in 2015 we discovered BARC's and they had the perfect little guy for us, Riker.
Other than being obsessed with my dogs, as all who know me can attest to, I have also been full time high school teacher here in Calgary for the past 12 years. In my time off, you can always find spending time with my pups and family, travelling all over Canada and the world, or horseback riding.