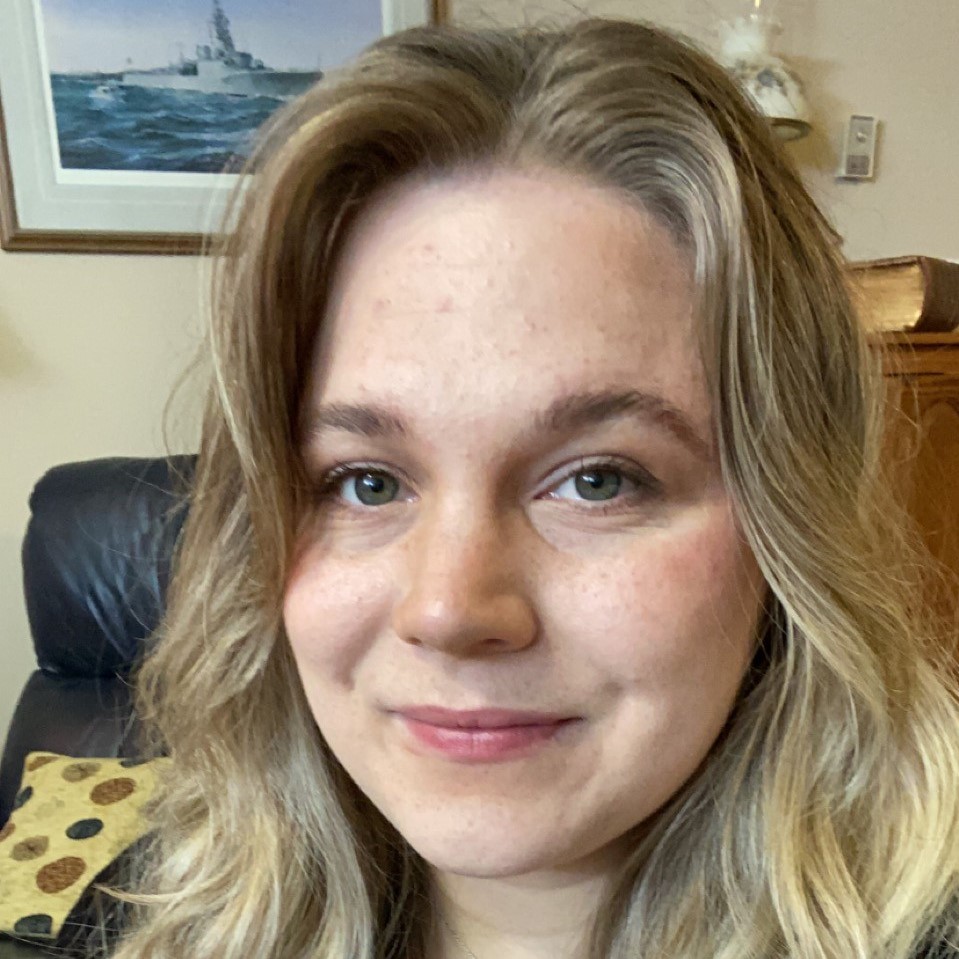 Katie Forbes
Team Memeber
Katie pursued her life long dream of working with animals when she took a veterinary assistant course during the Covid-19 pandemic.
Being a pitbull lover from childhood, Katie always knew she wanted to rescue her very own pittie one day. In August 2020, her dream came true when her and her partner met their soon to be adoptive rescue, 'Wera' and immediately fell in love.
Wanting to give back to the rescue that helped them find their furever dog, Katie joined the Barc's team in April 2022.