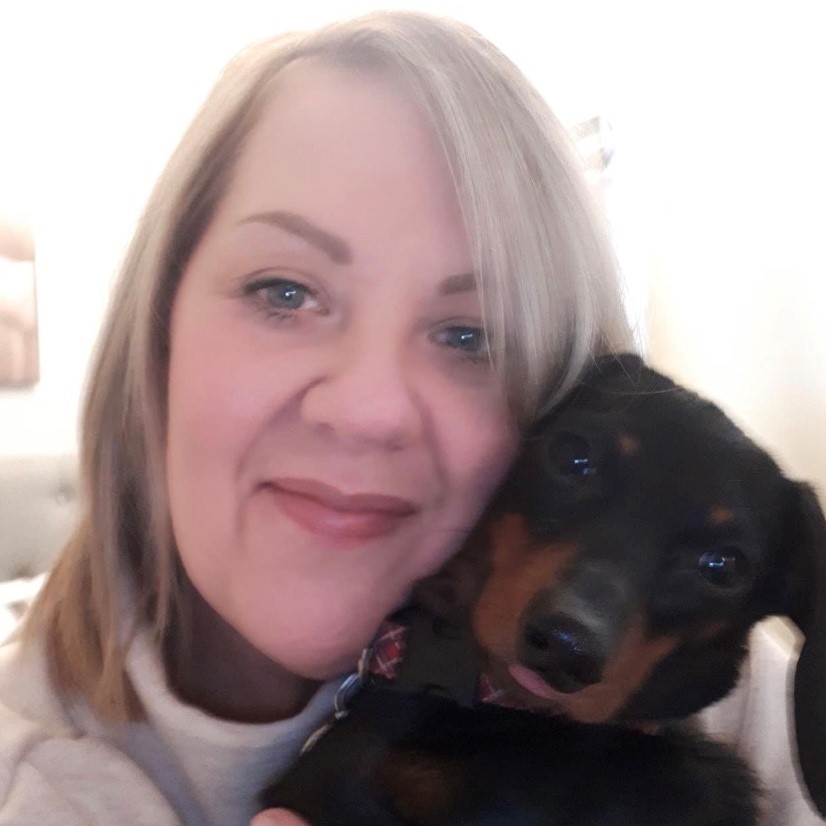 Lori Parker
Team Member
Lori just recently started volunteering with BARCs Rescue in February 2022 and is excited to foster her first dog Hannah!
She also works with the Fundraising team to help raise money and awareness for BARCs Rescue and the care and needs of all the dogs.
Lori has volunteered with a dog rescue organization in Mexico and still supports them monthly with a small but meaningful donation. Back in 2017 she worked at a spay and neuter clinic in Los Barilles and came home with a new rescue Esmeralda.
Her passion for animals keeps her active and believes every animal deserves a loving home.
She currently has 3 rescues at home and when she is not with her dogs you will find her riding her horse Tango.