Memorable Dogs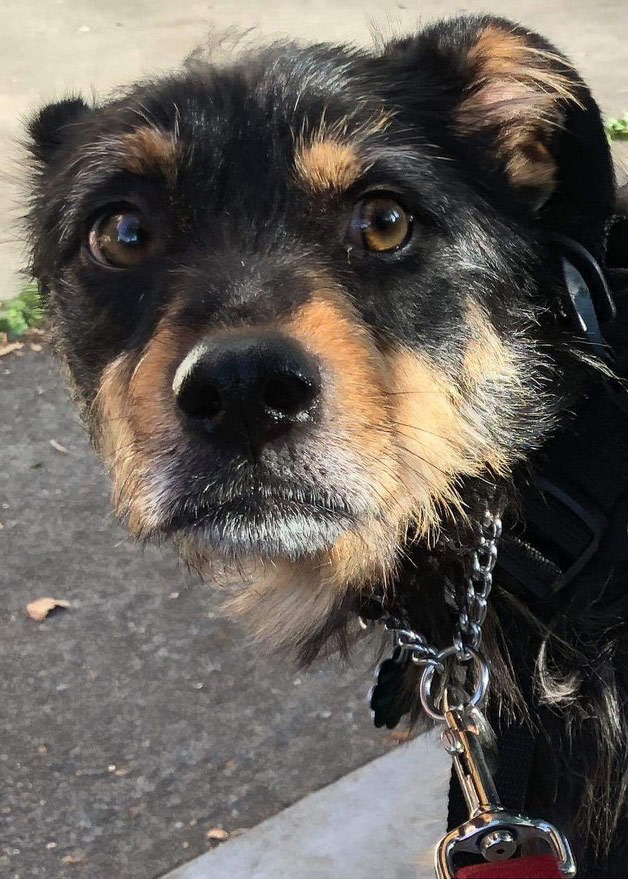 Rudy
Rudy was a young, differently-abled dog, born without formed back legs who came into rescue very sick from abuse and neglect. He lived a happy, loved and healthy life for 1-year before pancreatitis took him to the Rainbow Bridge too soon.
---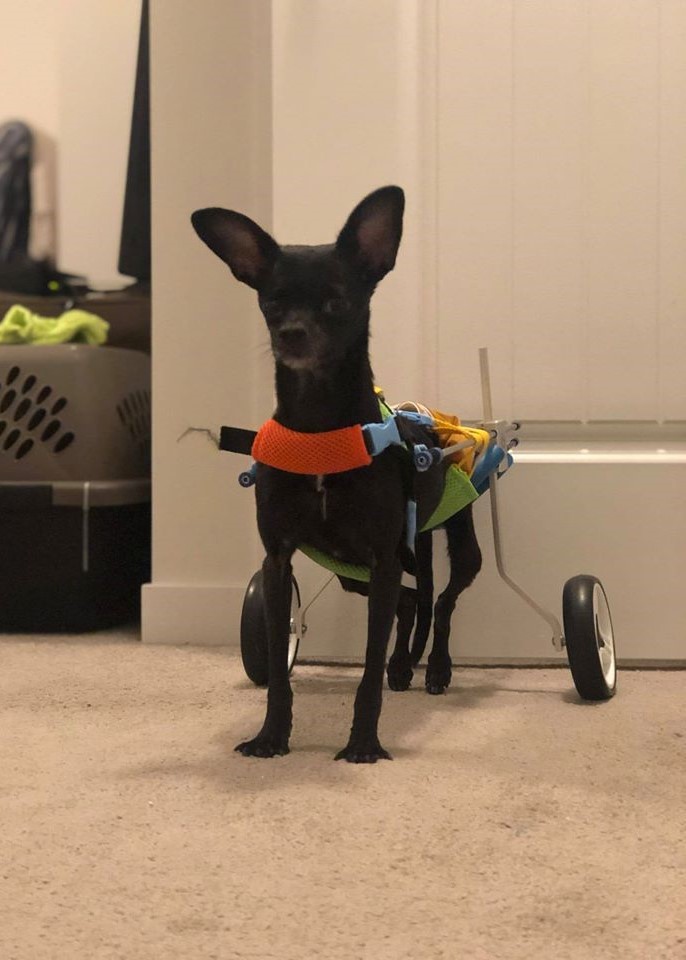 Puppy
Puppy is a chihuahua who came to us with his back end disabled. He was sent with his own set of wheels and was adopted after being in a loving foster home.
---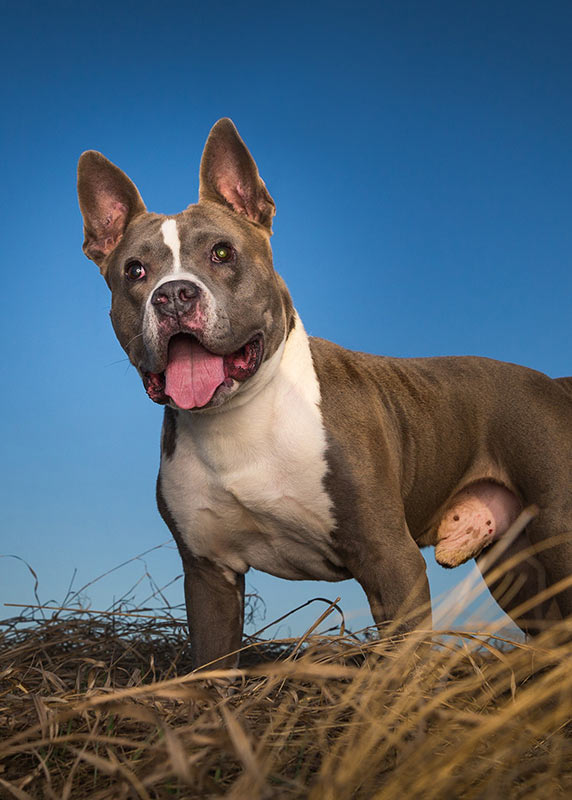 Stevie
Stevie is a very handsome pit bull mix who came to us from our rescue partners in California. Stevie was blind and it took a while to find the right adoptive home for him, but he was eventually adopted to a very loving home.
---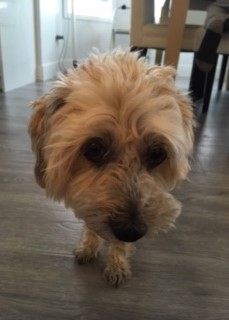 Tango
We realized soon after Tango's arrival that he was very sick. Through many vet visits and hospital admission, it was determined that he was diabetic. Tango was eventually adopted to a home knowledgeable on diabetes and how to give him his insulin injections every day.
---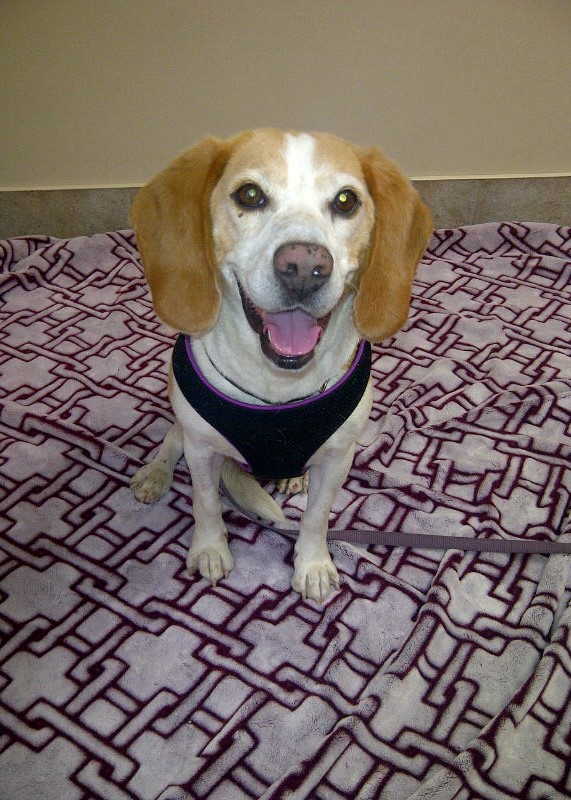 Mac
A beagle with neurological issues who underwent water therapy while in our care, eventually adopted.
---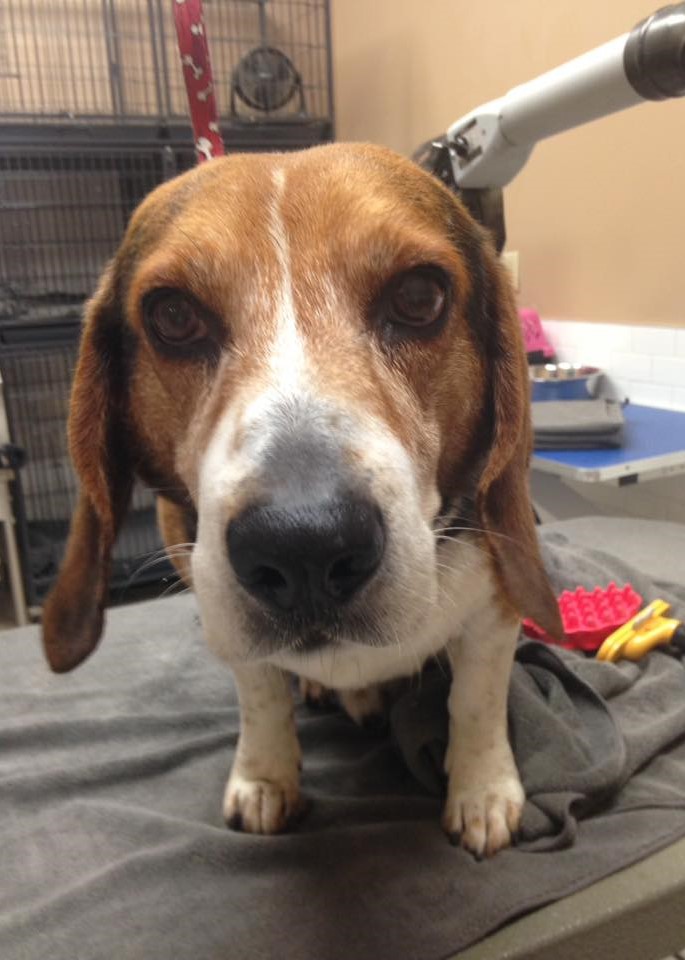 Randall
We had no idea how sick Randall was when he arrived in our rescue. He is a beagle and he had a very serious hernia which unfortunately progressed into a serious issue requiring major surgery.
---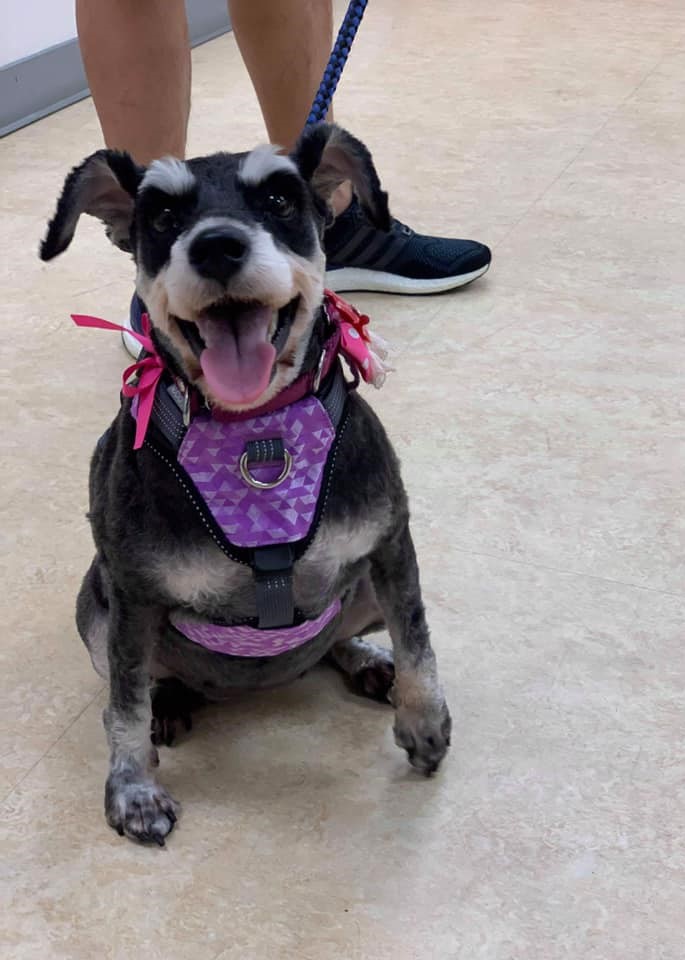 Mimi
Mimi came with a bladder full of stones and a stone lodged in her kidney. After a risky life altering surgery, she was adopted to a loving home.
---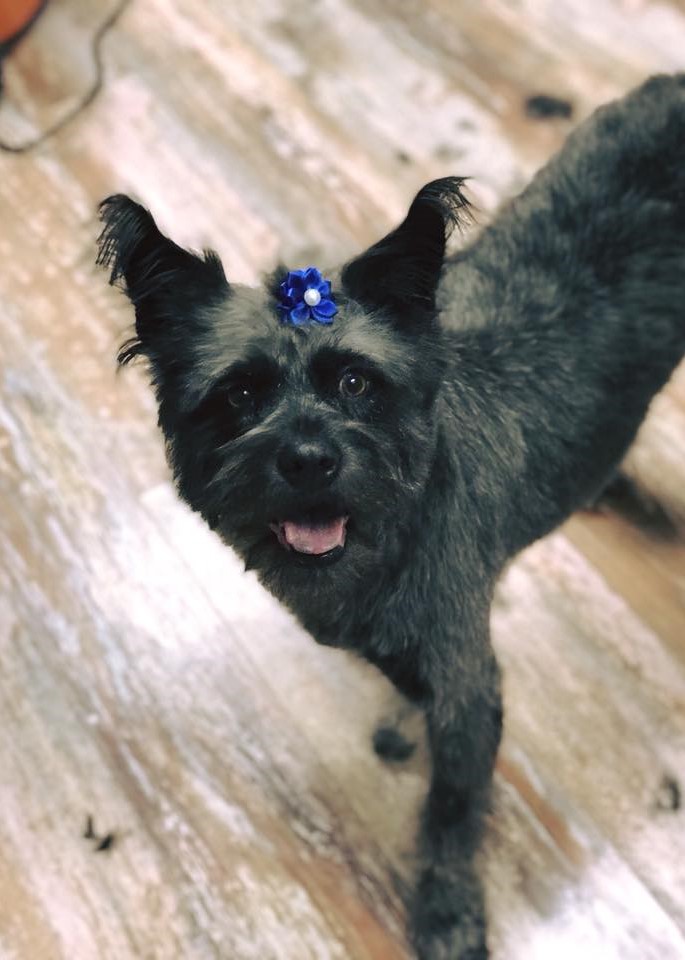 Diana
We thought Diana was fine on arrival to our rescue from California, however shortly after she arrived she started bleeding when she peed. We sought the opinion of different vets, none of whom agreed on the best course of treatment for her. Eventually one of our vets came up with a surgical plan to fix her "lady parts" She recovered well and has gone on to have no problems and is a very loved member of her adoptive home.
---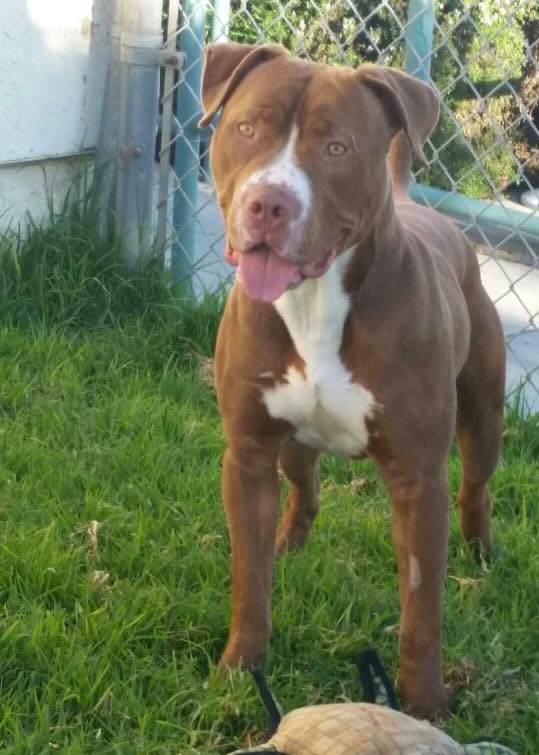 Red
Red is a pit bull mix and it became apparently very quickly that he was deaf. He eventually found wonderful adopters and he lives a very active life with his new adopters in BC.
---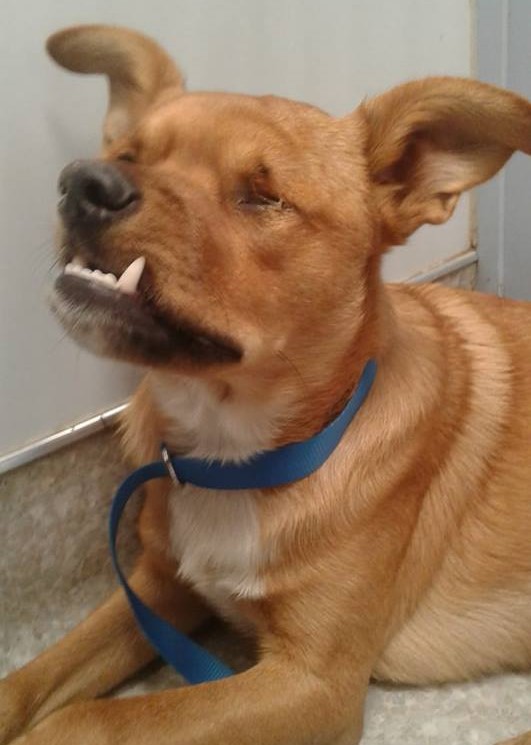 Wink (Lionel)
Lionel found himself in the Stockton Animal Shelter, face bashed in with no hope. Rescued by BARCs, vetted and now living the life as Wink!
---