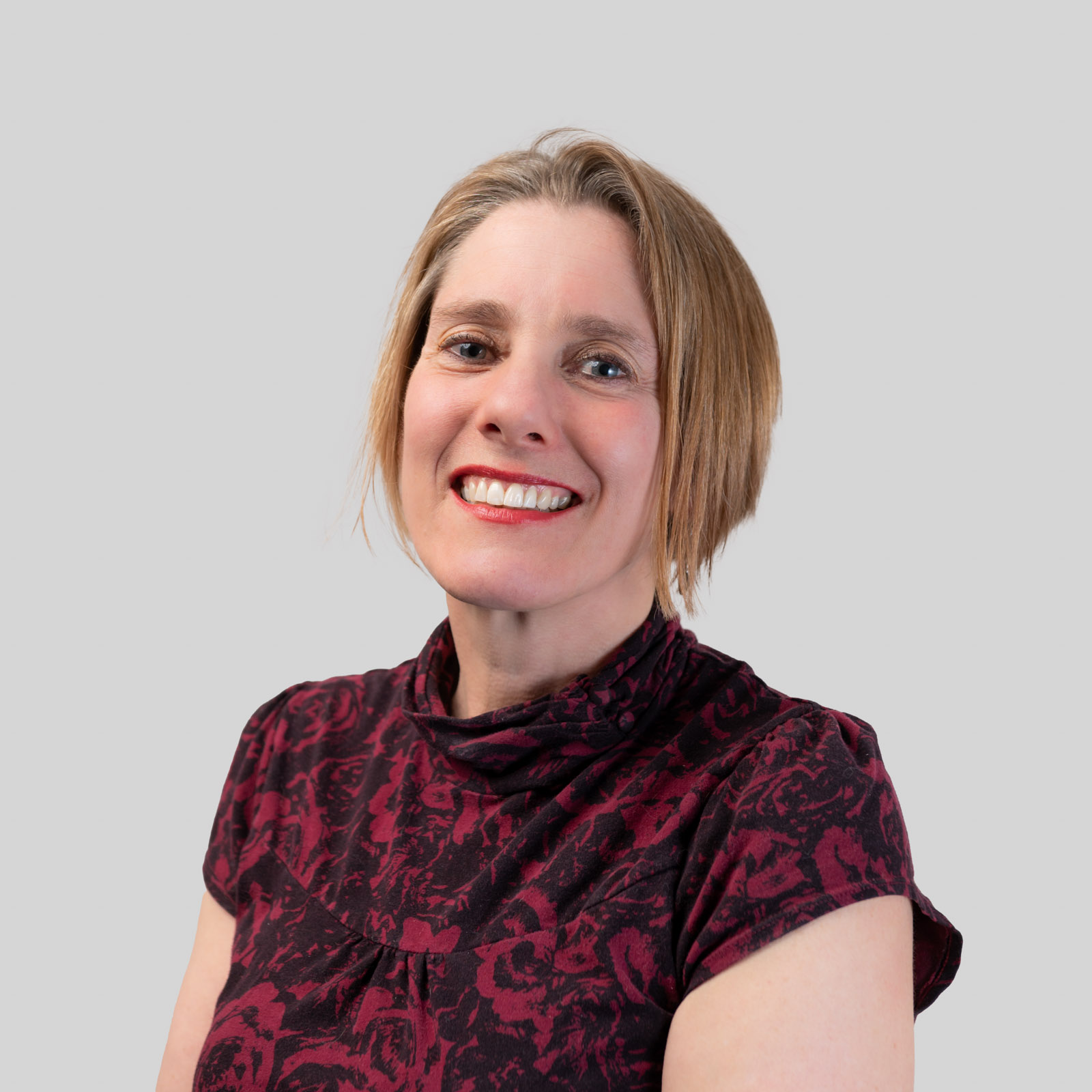 Michelle Hogg
Advocacy Director
My whole family works with BARC's together. It was a decision that we all came too after much discussion. For me, personally, I needed to feel like I was doing good somewhere, and that what I did mattered.
I am a mom of 2 kids; Liz (18) and Nick (15) and wife to Jerry. We started off deciding to be fosters with BARC's.....and talk about getting thrown into the fire. Our first day even meeting with anyone with BARC's started with us transporting a dog to High River while Debbie and Barb took another foster to the vets because of an emergency.
It was then that we decided to jump in, head first and Chunk became the first of many fosters. Since then we have helped out with many adoption events, helped connect many families with their new fosters off of transport, fostered many of our own dogs, volunteered with Pet Expo and helped with fundraising.
We are the ones that get the calls/texts at all hours if there is an emergency and a dog needs to be moved for whatever reason. We then take that pooch to a different foster family, or add them to our pack until they find their forever home.