Our Team
---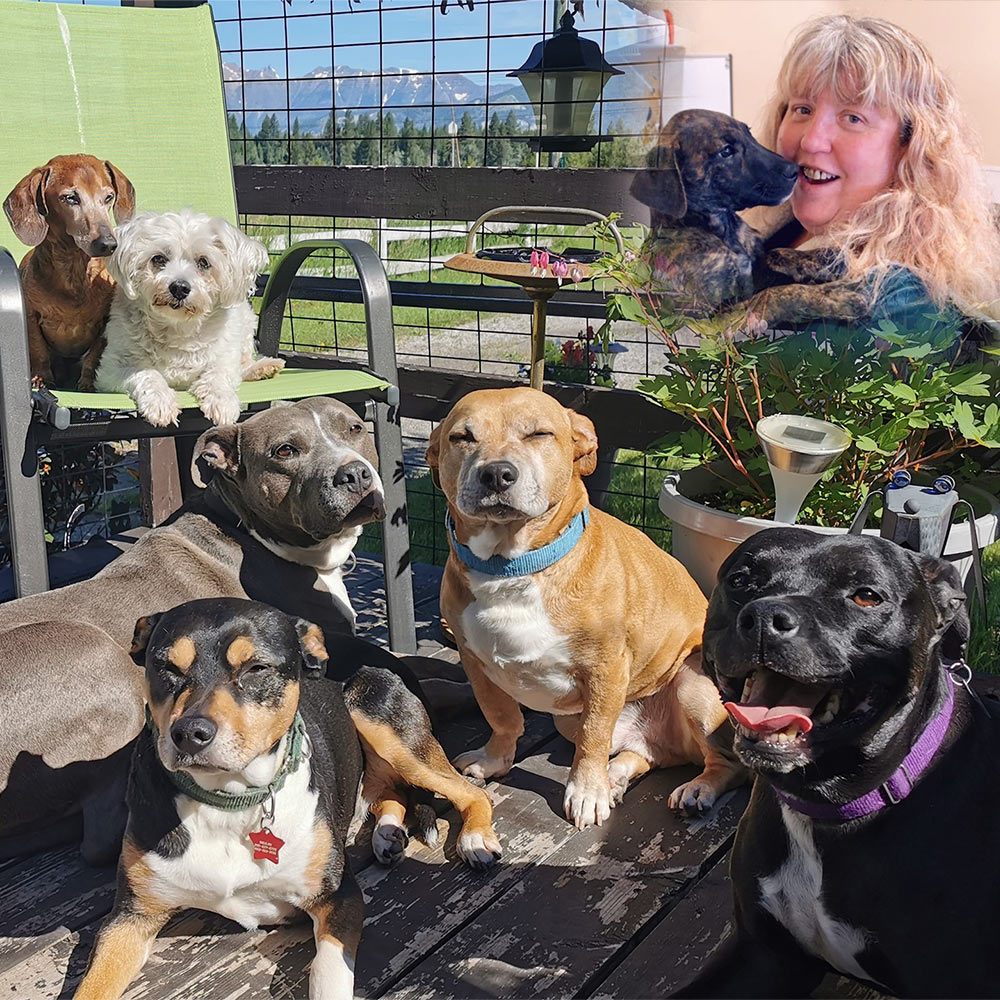 Debra Therrien
Founder and President
Here at BARC's we work daily to save the most vulnerable from "the list" from all over North America. None of this would be possible if not for the hard work and dedication of our foster, volunteers and adopters. You all play an important role in our continued success.
Debra has numerous certificates and courses completed including:
The No Kill Conference in Washington DC,
Lifesaving Shelter Management from the University of the Pacific,
Shelter Assessment Training with Robert Cabral of Bound Angels,
Pet First Aid.
​Knowledge and experience help us become successful.
Thank you for helping us save the lives of those most vulnerable.
---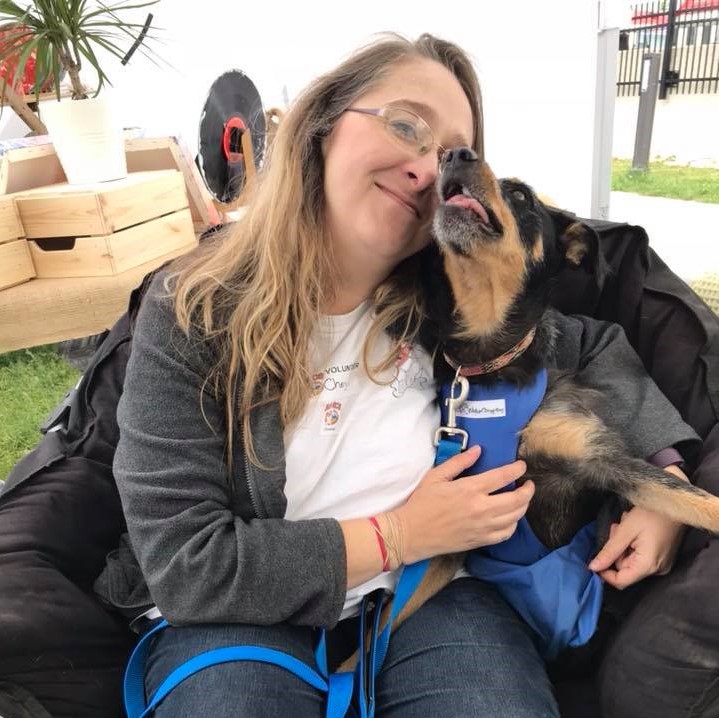 Cheryl Meeder
Vice President and Adoptions
Cheryl is well versed in medical issues and finds enjoyment in researching canine health issues as well as watching full surgical videos. She enjoys walking with her dogs, is an avid reader of romance and a great cook.
---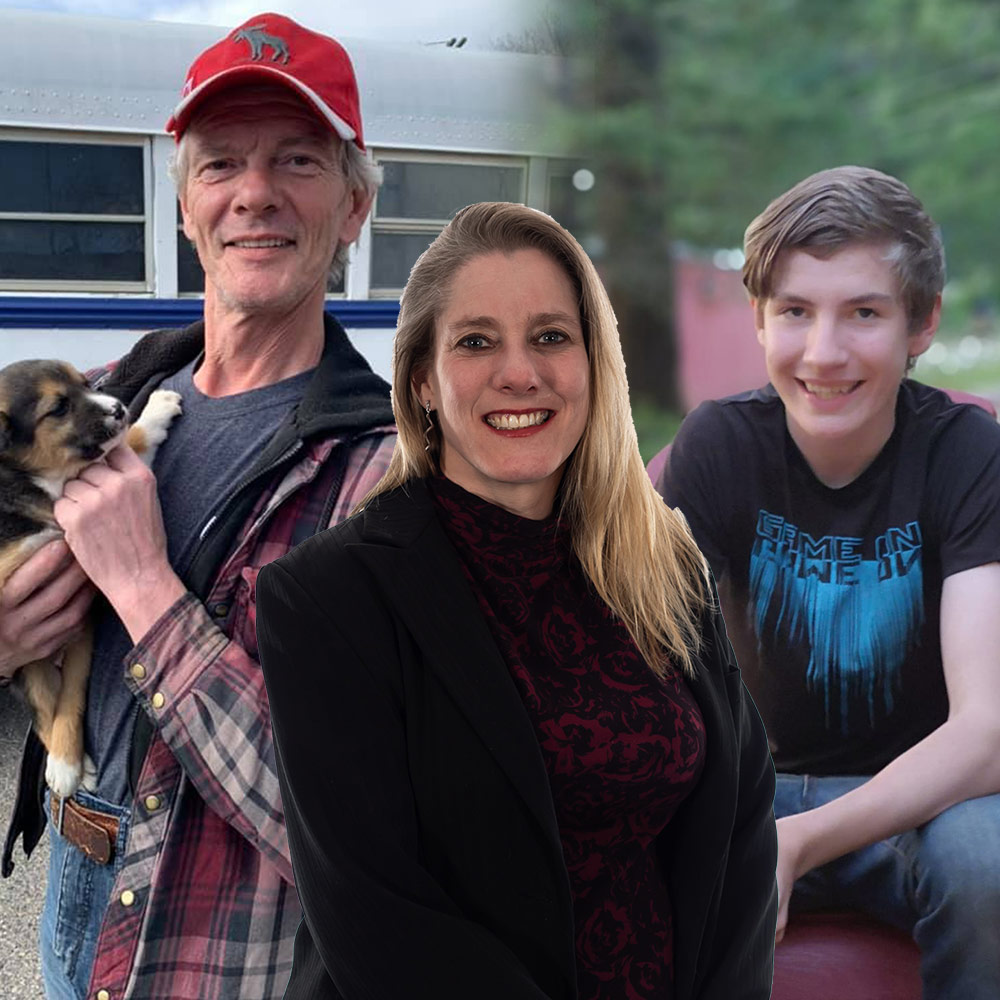 Michelle Hogg
Advocacy Director
Jerry Hogg
Special Initiatives Director
My whole family works with BARC's together. It was a decision that we all came too after much discussion. For me, personally, I needed to feel like I was doing good somewhere, and that what I did mattered.
I am a mom of 2 kids; Liz (18) and Nick (15) and wife to Jerry. We started off deciding to be fosters with BARC's.....and talk about getting thrown into the fire. Our first day even meeting with anyone with BARC's started with us transporting a dog to High River while Debbie and Barb took another foster to the vets because of an emergency.
It was then that we decided to jump in, head first and Chunk became the first of many fosters. Since then we have helped out with many adoption events, helped connect many families with their new fosters off of transport, fostered many of our own dogs, volunteered with Pet Expo and helped with fundraising.
We are the ones that get the calls/texts at all hours if there is an emergency and a dog needs to be moved for whatever reason. We then take that pooch to a different foster family, or add them to our pack until they find their forever home.
Jerry is the one that you will see when we do a transport as he talks to the new and anxious foster families about what to expect, what to do, and yep, even what not to do.
Liz and Nick both do their share too. Nick likes to help load and unload our storage unit and show off his muscles, while Liz is the one you will see at adoption events. She is the one that will take the dogs for a much needed break from time to time.
---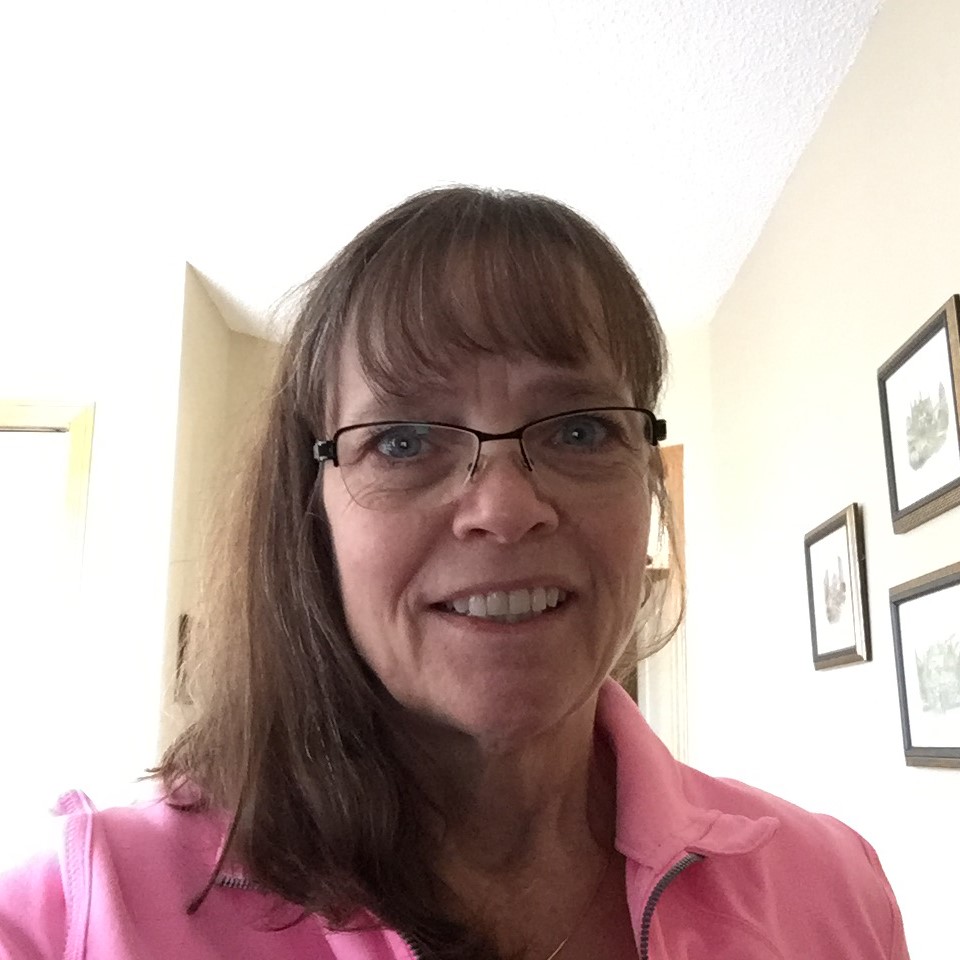 Bev Reid
Calgary Foster Coordinator
I am one of the Foster Coordinators in Calgary "Do not hesitate to ask me any questions." After I retired from a demanding career I struggled to find something of value to occupy my time. We then lost both our dogs within 18 months of each other and the house became far too quiet. I started fostering with BARC's in November 2018 and moved onto the core team in March 2020. I just love what I am doing. I enjoy gardening, knitting and I am the Treasurer on our condominium board.
---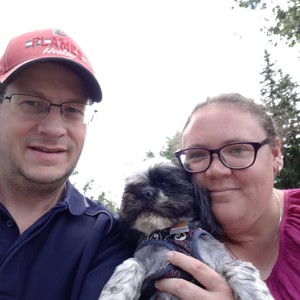 Jenette Watts
I officially joined the BARC's team in November 2014, after being involved as a foster mom. I have since taken a step back from BARC's and now only do the website, Kijiji postings and Petfinder. My husband and I have been fostering dogs since 2011, which was when I initially met Deb (before BARC's was founded!). We've had many foster pups over the years.
We have three dogs, all shih tzus, who are all rescues, Milo, Autumn and Maddie, ages 14, 8 and 14. We also have 4 cats currently, all rescues as well.
---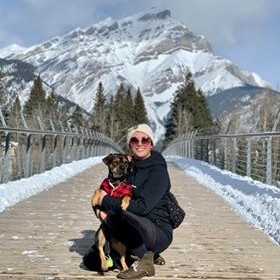 Amanda Steed
Amanda has been involved with BARC's since December 2019 when she foster failed (adopted after the first day of fostering) her rescue dog Jojo. She is an avid animal lover who loves to spend her time reading and being with her family. You will find Amanda behind the scenes on our Social Media team by answering DM's making posts and updating our followers with information. So, if you follow us, you have most likely engaged with her!
"My life changed for the better once Jojo came into my life and was searching for a way to pass it forward when BARC's reached out looking for volunteers. Since then I have been engaged in the Social Media for the rescue and helping wherever else I can."
---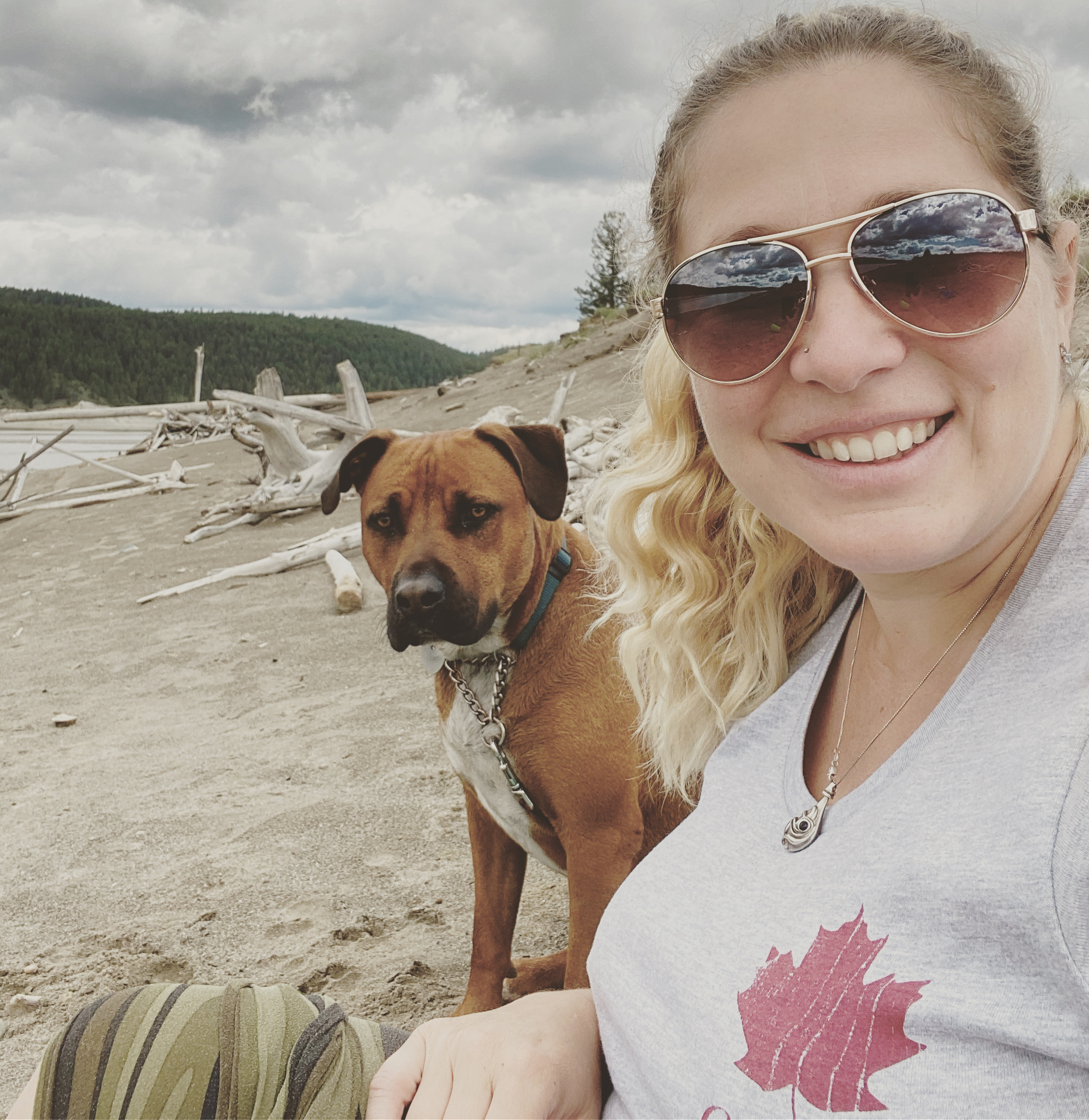 Sarah Jimmo
I'm Sarah, one of the people behind BARCs growing social media accounts. I first discovered BARCs back in 2019 when our family began the search for a new furry family member after our two dogs passed away. There was something about this rescue that really drew me in and then we ended up fostering, and ultimately foster failing Buddy from the December 2019 Texas Transport. Shortly after we decided to keep fostering for BARCs and when they needed a volunteer for social media I figured it was the least I could do for bringing such a great family member into our lives. We now have 2 #barcsrescuealumni in our household and I really enjoy being part of the team and showing our followers a little glimpse behind the scenes during our transports. Having two pittie mixes in our household we are also big advocates for breed discrimination and love our time camping with family and friends - furry or human! Reach out to us on social media if you ever have any requests for our live videos or posts!