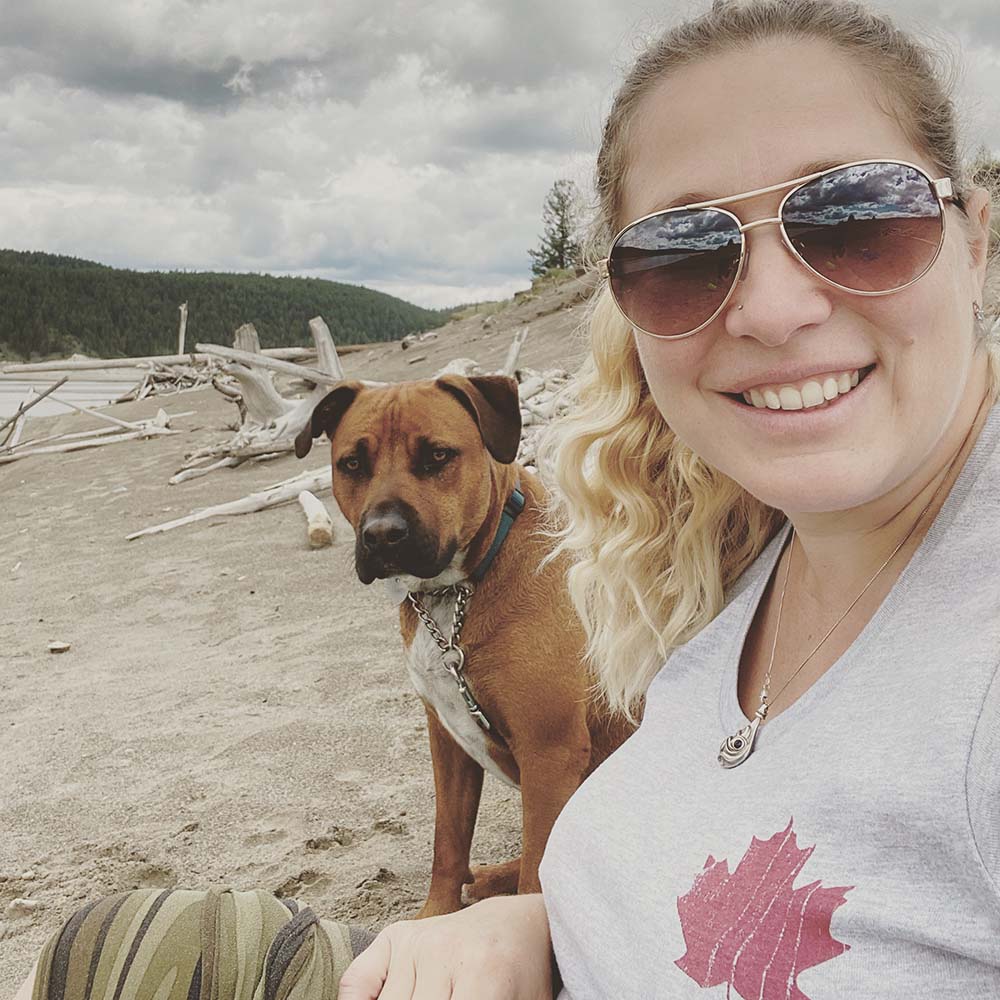 Sarah Jimmo
Team Memeber
Back in 2019 Sarah had both of her dogs pass away and was struggling with an empty house, she came across a photo of a dog that needed a foster from the December 2019 Texas Transport and quickly became a foster fail.
In early 2020, Sarah started volunteering with the social media team and enjoyed helping with transports, fostering, and anywhere else that help was needed. Currently, Sarah is an adoptions coordinator and enjoys the adoptions side of the rescue and fostering.
Sarah loves bully breeds and has always had a soft spot in her heart for them. When it comes to breed specific legislation she is passionate in being a positive advocate for them, especially with her two bully breed BARCs Rescue Alumni's.
While sometimes volunteering at a dog rescue isn't for the faint of heart, she enjoys the time that she dedicates towards BARCs Rescue because she believes in their mission and vision and continues to support them in any way possible.