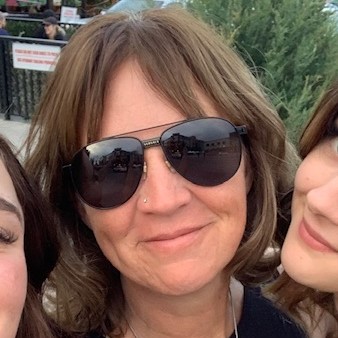 Tammy Page
Team Member
I am an avid animal lover and advocate, growing up in a household that loved animals, we've had cats, dogs, birds, bunnies, horses, you name it!
I am a huge believer in the underdog, and second chances. in January of 2022, my very good boy Gus who was also a rescue crossed the rainbow bridge, and helping other dogs find forever homes full of love, like he did, feels like a wonderful way to honour his memory.
I have 4 amazing kids, love to horseback ride, hike, play the guitar, walk my two senior dogs, read and write on my little blog and bake special dog cookies for my girls.