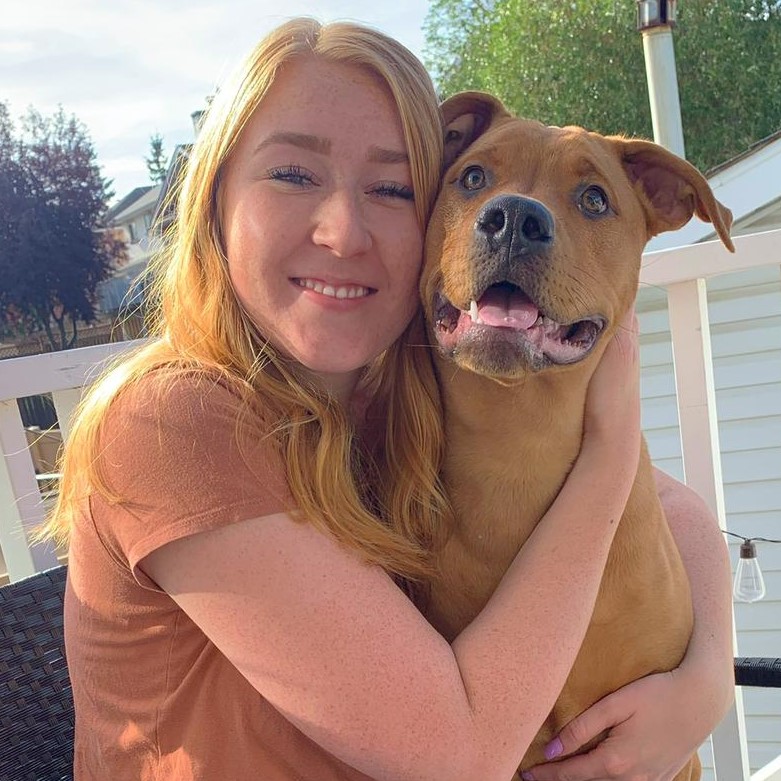 Taylor Barber
Inventory Team Lead
Hi my name is Taylor,
I have been volunteering with BARCs Rescue since October 2021 in the inventory department. I enjoy helping you get the supplies your pup needs when they first come into our care.
Since I was a little girl I have always had a passion for animals and now I get to help animals in need. It is truly amazing to see how much of a difference we can make in an animal's life.