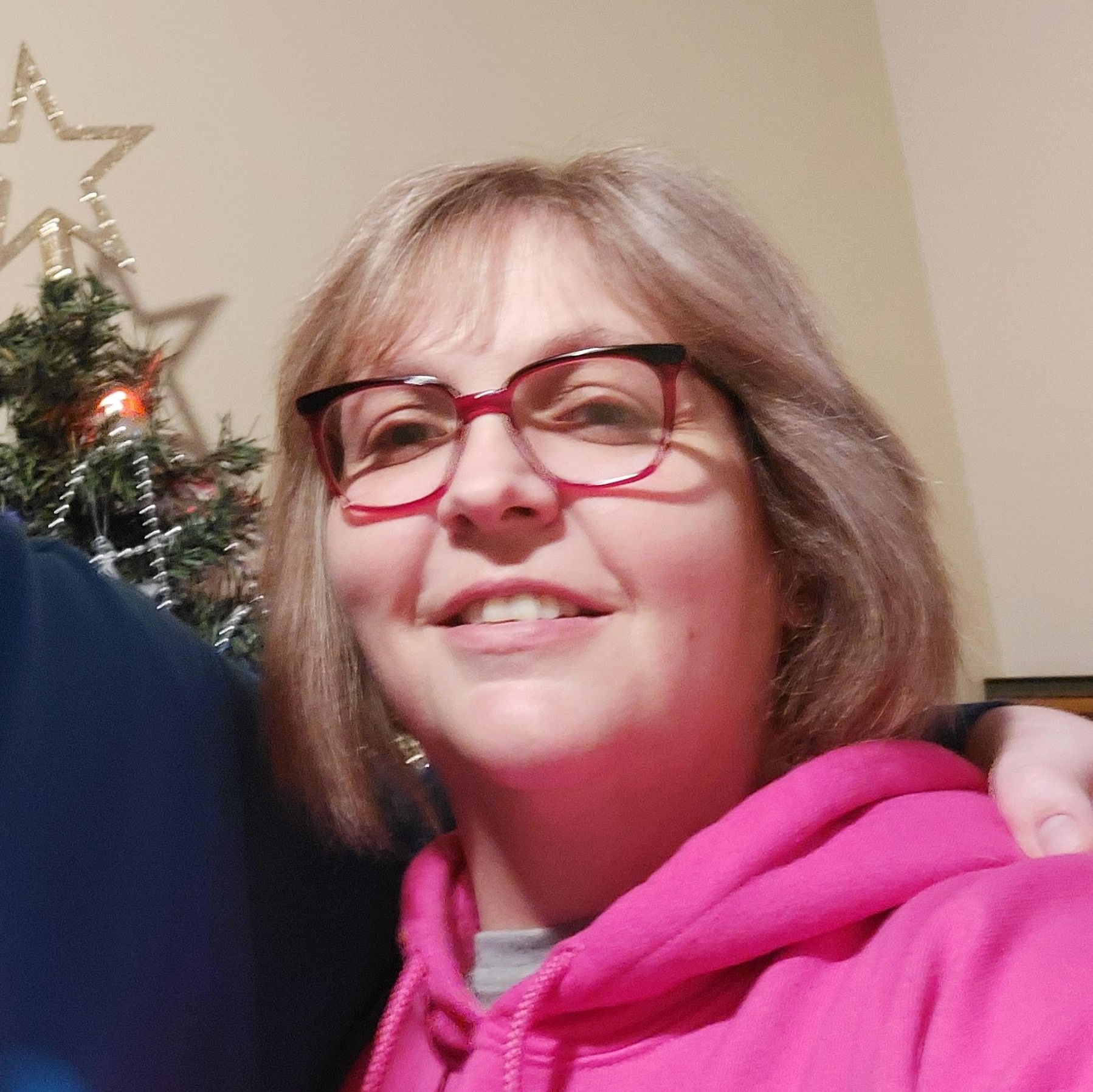 Teena Appleton
Foster Coordinator
Teena has been a resident of Cremona for over 7-years and has been volunteering with BARCs Rescue and learning the ropes since BARCs Rescue landed there in May 2022, as often as possible.
Ever since she was little, she has had love and compassion for pets. She is very excited to be one of our foster coordinators.
Besides BARCs Rescue, Teena is married and has 3-boys. She enjoys travelling within Canada, as well as camping and relaxing with friends and family.
Education wise she has a degree in Human Services and has worked with seniors in the past.
Teena is dedicated in helping others and looks forward to helping you find the right best fur baby for your family.