About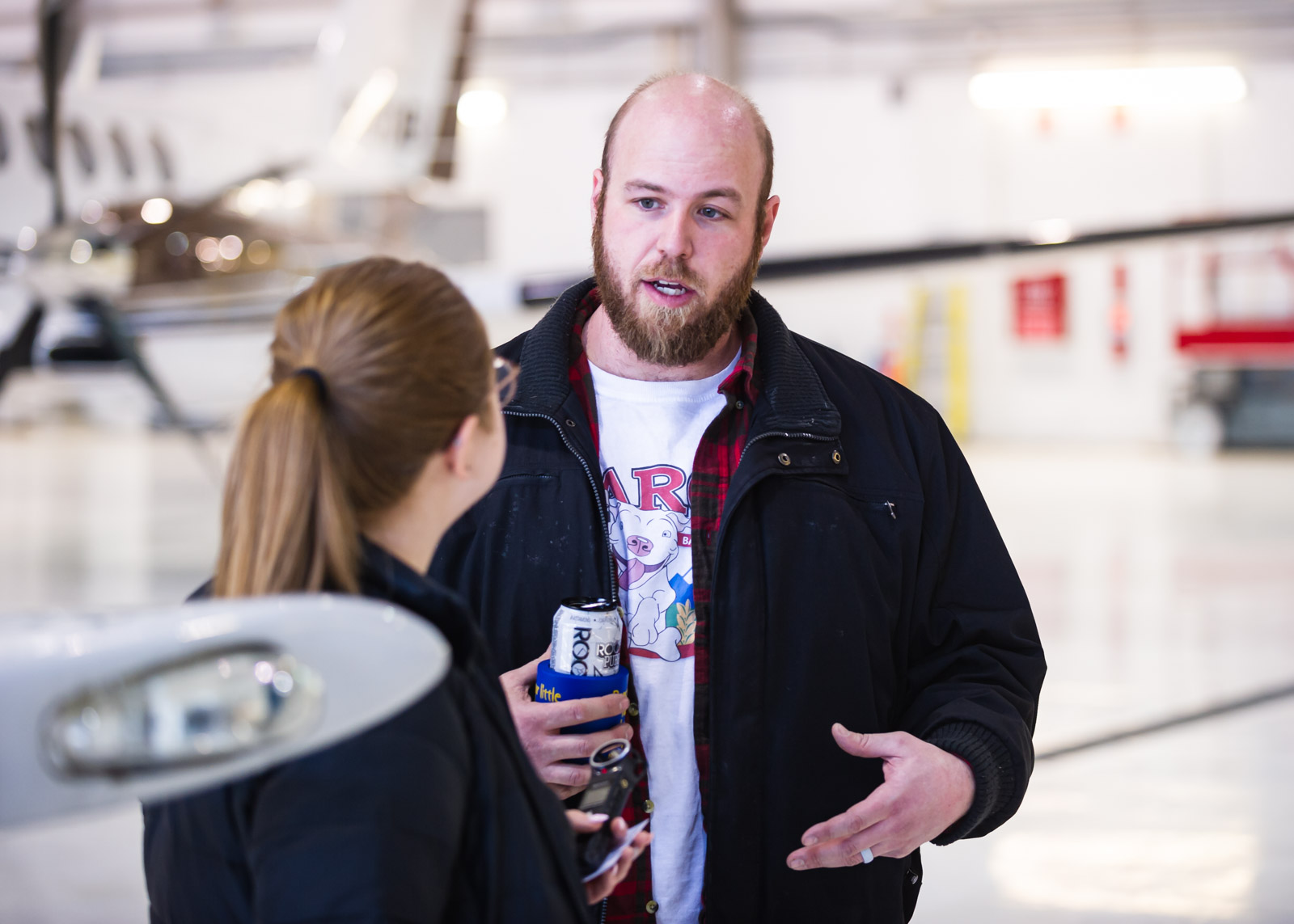 We are a no-kill organization based in Calgary, Alberta, Canada. We also operate in the Kootenays region of British Columbia and Edmonton, Alberta. We are committed to educating the public and ensuring Calgary and other areas remain responsible and free of BSL. We rescue dogs who are on death row at high kill shelters with the ultimate goal of placing them in loving, permanent homes. We advocate for dogs who are on death row solely due to the way they look.
Recognizing that every dog deserves a chance, BARCS will not discriminate on the basis of age, health or breed. We will dedicate every resource at our disposal to the physical, emotional and behavioral rehabilitation of each animal that we rescue.
We are a Registered Charity - #825476732RR0001
Our Vision
Our vision is of a world where all pets are well cared for in loving homes for life & away from the threat of Breed Specific Legislation - because of how they look.
We aim to achieve this vision by:
Promoting good animal welfare and responsible pet ownership by providing support, guidance and education to members of the public.
Working with many organizations to help animals, whoever and wherever the need is.
Providing the best possible care for all animals.
Setting standards of animal welfare in Canada, the USA and beyond.
Our Values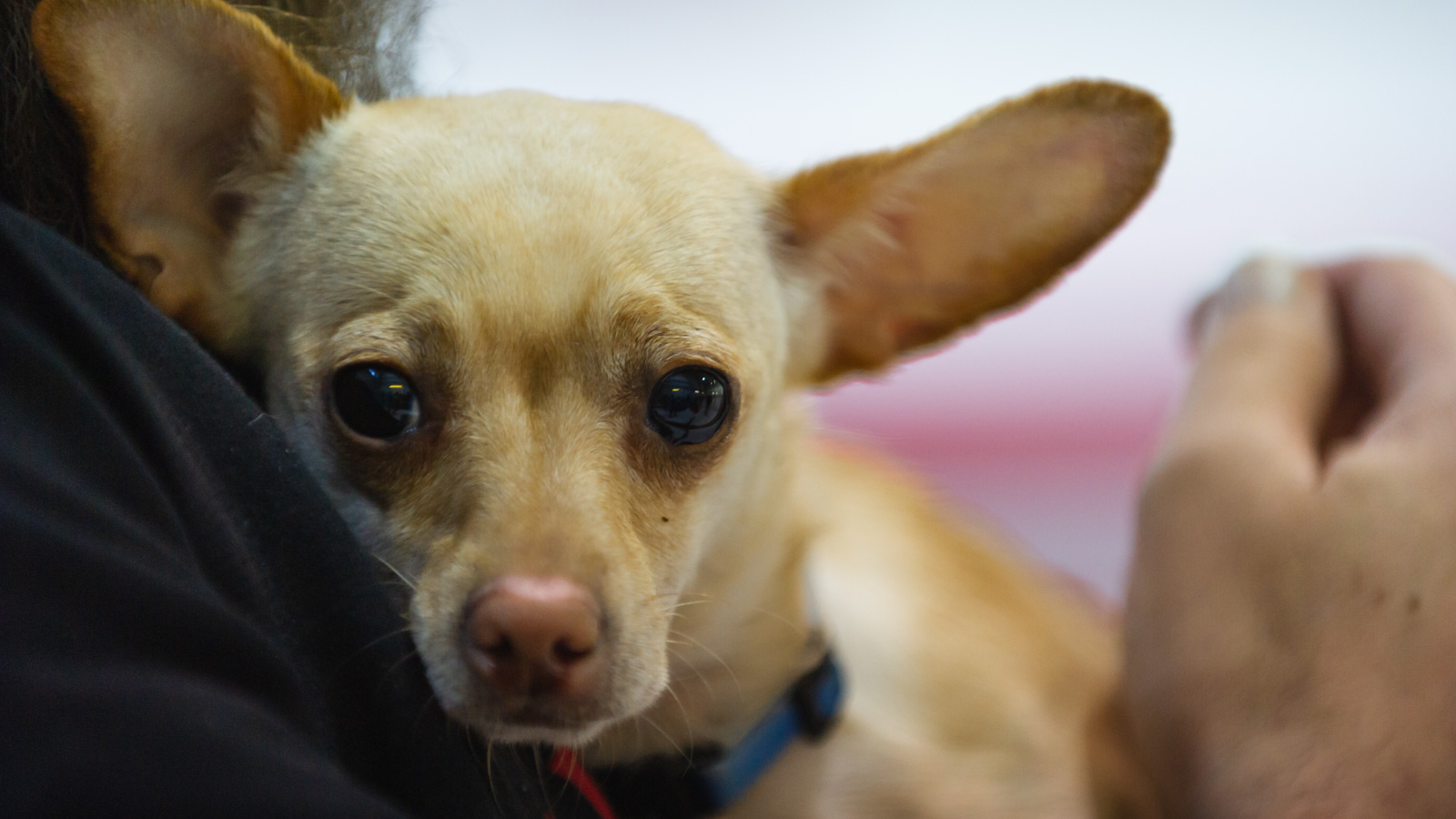 We strive to end the suffering of companion animals everywhere.
We aim to find the right home for every animal in our care and will not quit until every animal is placed.
We endeavour to support anyone who needs help in caring for their pets. Life happens and we understand.
We believe the emotional and physical well-being of every animal we look after is paramount and is our first consideration.
We value our volunteers, supporters, and our partners. We know without you, there would be no "us".
We pride ourselves on being open, honest, and dedicated in every aspect of our work.
We seek to work in partnership with those who share our vision.