Fostering Facts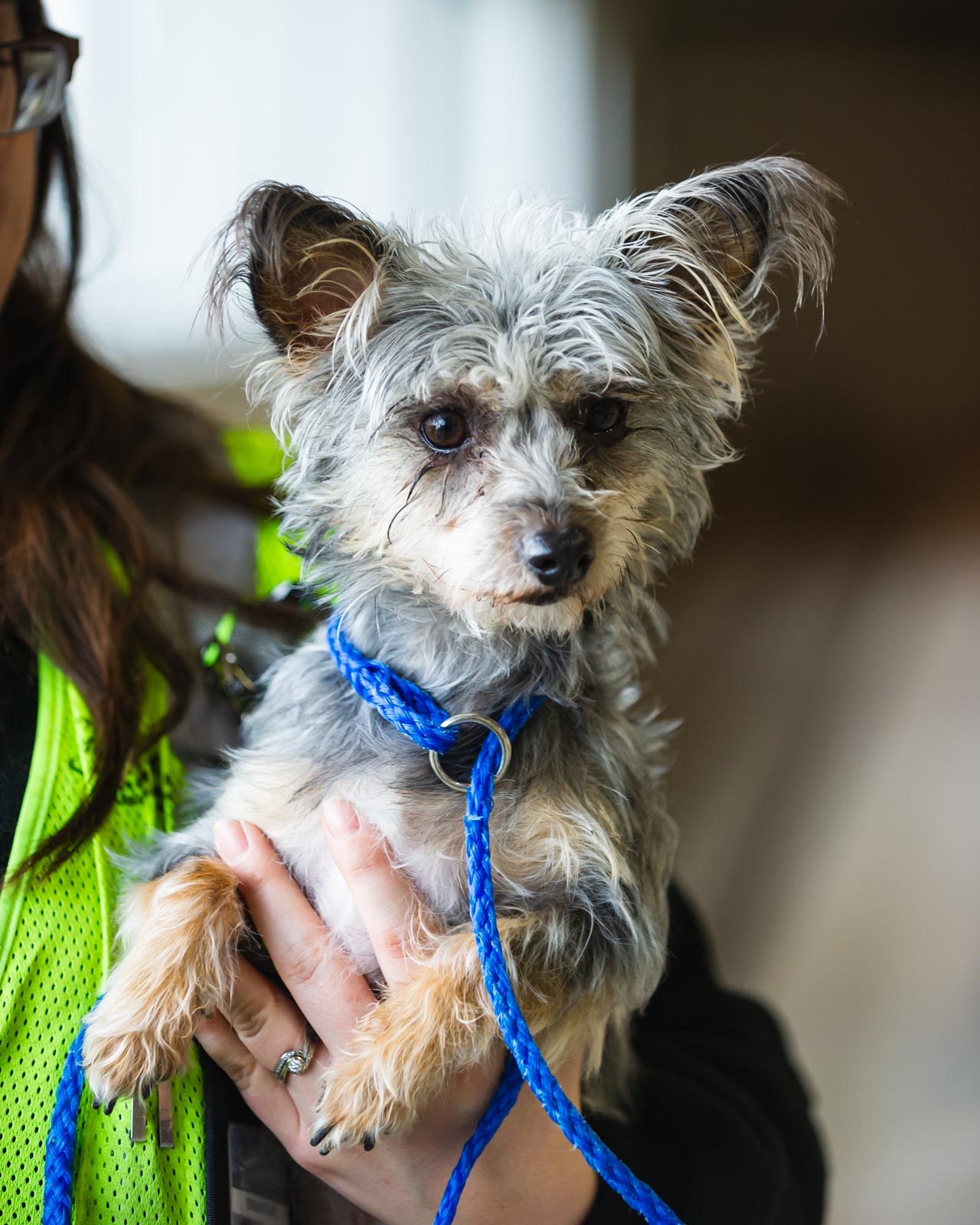 What is the process of becoming a foster home?
The first step is for you to fill out a Foster application. Upon receipt of your application the BARCS Rescue application coordinator will review your application and speak with your references to determine if you qualify for fostering a dog for us. Please allow us several days to review your application and contact your references. After an application is approved, a home visit may be required. If there are no concerns about your home environment, your home visit report will be reviewed for proper foster placement.
Which dogs need a foster home?
Dogs are listed on the adoption page.
Do I get to choose which dog I foster?
We try to match the foster dog to the home it will be going to. If you require a particular size, energy level, breed or if you need a dog that is good with children or other pets, we do our best to meet those criteria. Bully breeds are only allowed to be fostered by experienced bully breed fosters. You must have the training and understanding of the breed.
How much will it cost to foster a dog?
There is no cost to the foster. BARCS Rescue pays the cost of all approved veterinary care, food and other supplies the dog may need.
How long does it take for a dog to get adopted?
We cannot make any promises regarding how long a particular dog will be in your home. We also ask that all fosters make a commitment to the foster they take in. It is very stressful for a dog to keep changing homes and we like to keep them as stable as possible. We understand that circumstances change. We require 5-10 days to find another foster home. We are a foster home based rescue and do not have a shelter to drop off animals. Therefore, we require time to find another suitable foster home.
Will I be involved in choosing the dog's new owner?
Yes, we have found that foster homes are the best judge of what kind of home is the best fit for their foster dog's particular needs. You will be involved in the screening process of potential adopters in order to find the best home for the dog.
Can I adopt my foster dog?
Yes. We ask that foster homes let us know as soon as possible. We may have other applicants interested in the dog and don't want to get their hopes up if you are planning on adopting the dog. We require foster homes to fill in an adoption application, sign the adoption contract and pay the full adoption fee.