Current Fundraisers
---
Get fit and have fun, and support dogs in need!
BARCS Rescue is a Calgary-based volunteer organization that rescues an average of 500 dogs each year from high-kill shelters across North America. We are completely reliant on monetary donations from supporters that share our belief that no dog should be euthanized, despite needs that sometimes may be challenging. All donations are put towards veterinary bills and the transportation of dogs from as far as Mexico.
"Body Be Fit" is a personal physical training organization that has generously donated a package of 6-months of unlimited personal training, valued at over $5,000!
For as little as $20, you can shape up and help dogs find their fur-ever homes.
Click the
link
to enter today! The raffle ends October 31, 2021.
You will be supporting dogs like Ares, a 1-year-old Chihuahua mix that is also trying to get in shape with the support of BARCS.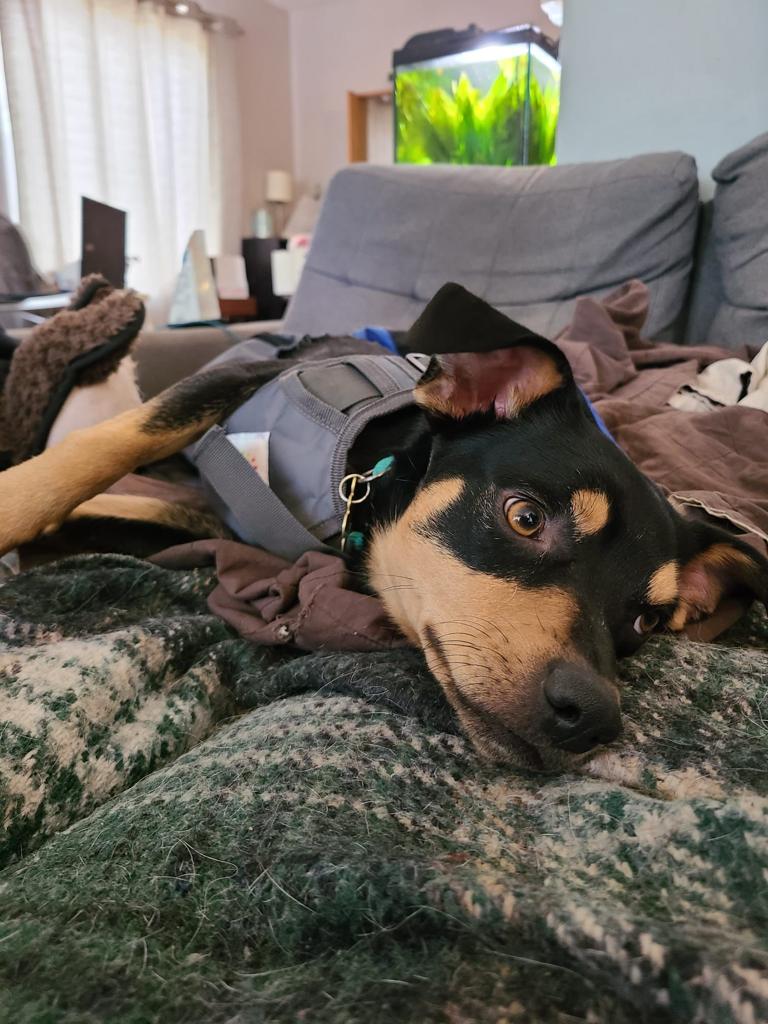 Ares arrived from California after being found and abandoned with a significant back injury that has left him paralyzed down from his mid-body. He is not in pain and can still wag his tail and sometimes moves his back legs during sleep, play or therapy. There is hope to rehabilitate his injury over the next year due to his young age, but he will need a lot of help. His wheelchair is in rough shape and needs new wheels and struts. The BARCS team is working hard to rehabilitate him with chiropractic, acupuncture and osteopath therapies. He requires regular diaper/belly band changes, baths, vet wraps, ointments and antiseptic sprays. More so, he requires a lot of love and support to help him recover or adapt to his disability.
Ares, in Greek religion is the god of war or, more properly, the spirit of battle. That is why we chose his name.
Please donate to help Ares and many other dogs have a second chance life!
Donate
https://go.eventgroovefundraising.com/barcsrescue/Raffle