Sponsors and Partners
Wings of Rescue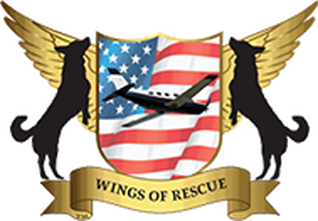 Flying the BARCS Dogs Home!
Wings of Rescue is a donation based charity, flying large numbers of at risk healthy pets long distances from high intake shelters to safety at no kill shelters throughout the United States and Canada. Founded in 2009, Wings of Rescue have a squadron of volunteer pilots flying the rescue missions on their own planes, as well as a fleet of chartered cargo planes.
wingsofrescue.org/
---
Pet Rescue Pilots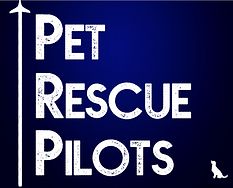 Pet Rescue Pilots is a 501c3 that partners with rescues to fly pets out of kill shelters and land them in the loving arms of rescue groups, where they go on to foster and forever homes up and down the west coast of the United States and Canada. On the ground, PRP advocates for responsible pet guardianship and shaping long-term solutions – through education and legislation – for managing the number of homeless pets.
petrescuepilots.org
.
---
Signature Flight Support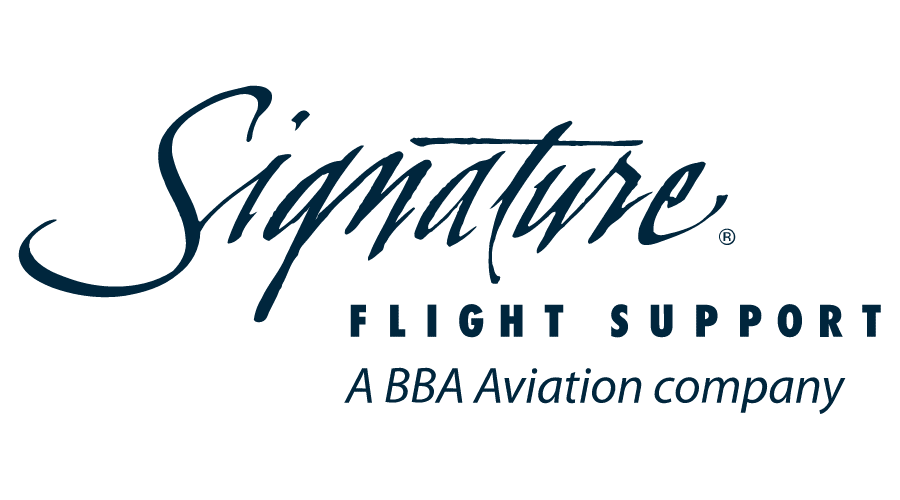 Receiving our dogs with class!
signatureflight.com
---
Bound Angels

ROBERT CABRAL AND BOUND ANGELS
Behavior Assessment & Reactivity Checklist ("BARC" Assessment)
http://www.boundangels.org/
Helping us bring the best dogs we can.
---
Champion Petfoods

At Champion pet foods, our mission is clear and strong. We make Biological Appropriate Dog and Cat foods from Fresh Regional ingredients in our own local kitchens. With shared passion to support those cats and dogs who need us most, We thank BARCS for their work in our communities, and we are pleased for the opportunity to support them with on-going ANCANA and ORIJEN food donations. BARCS Thanks You Champion Pet Foods!
championpetfoods.com
---
Furever Reflections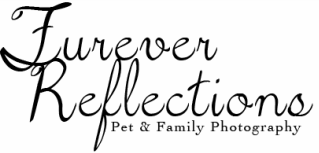 Capturing the BEST sides of our dogs!
fureverreflections.ca
---
Soi Dog

To improve the welfare of dogs and cats in Asia, resulting in better lives for both the animal and human communities, to create a society without homeless animals, and to ultimately end animal cruelty.
soidog.org
---
Pause4Change

Developing progressive change with the ability to shape the future of Animal Rescues.
pause4change.com
---
---
ImPAWSible Possible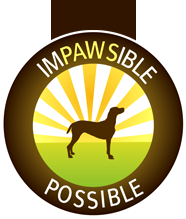 Certified Behaviour Technologist & Certified L.E.G.S Applied Ethology Family Dog Mediator.
impawsiblepossible.com
---
The Playpen Daycare & Boarding - Cranbrook BC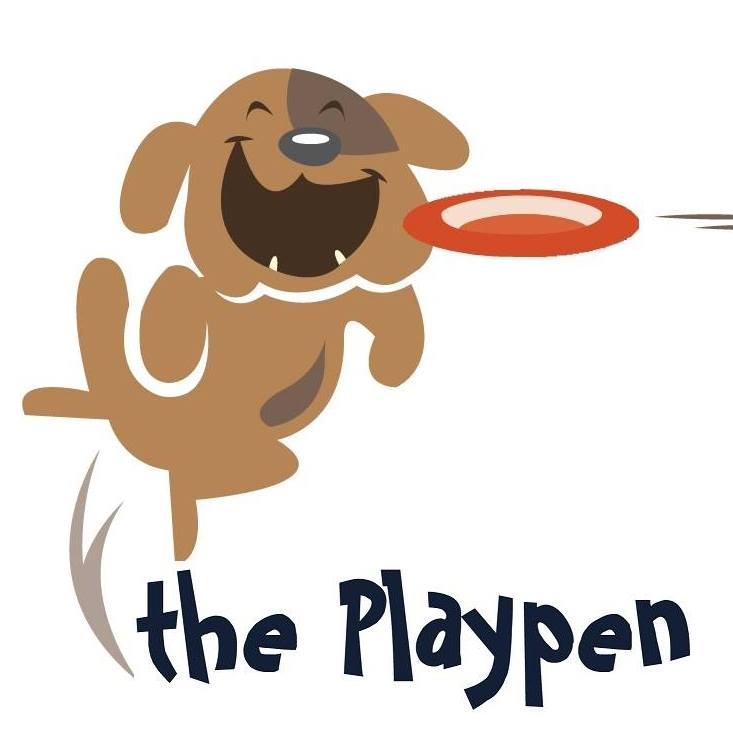 Providing accommodation in style!
playpencranbrook.com
---
Crowsnest Pet Care
crowsnestpetcare.com
---
Ciao Bella - Kimberly BC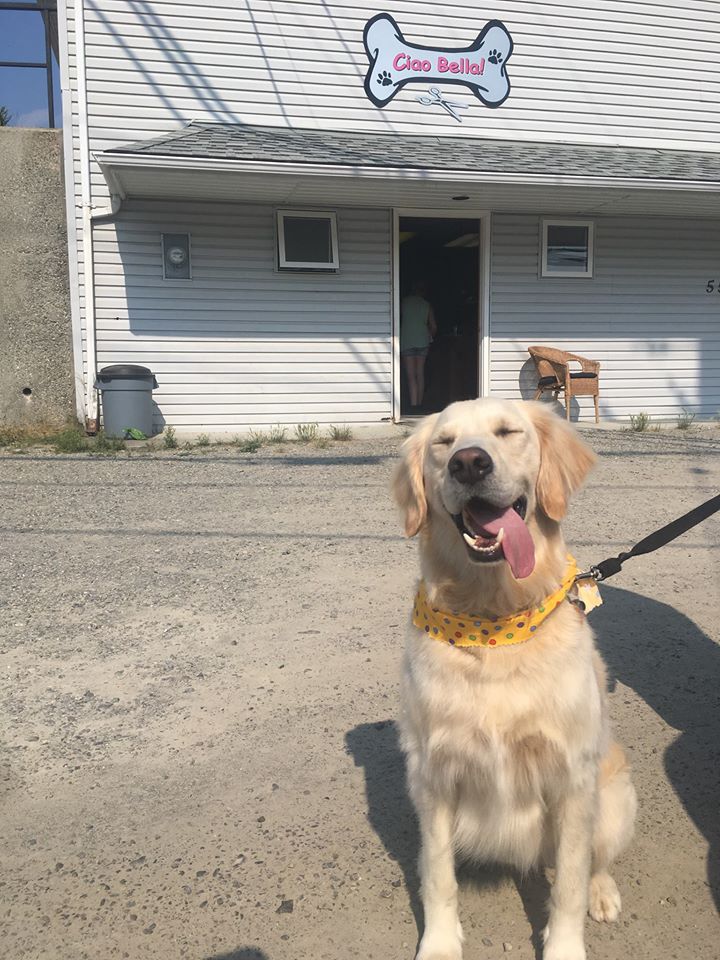 Making our dogs beautiful.
Facebook Page
---
Angela Skinner Photography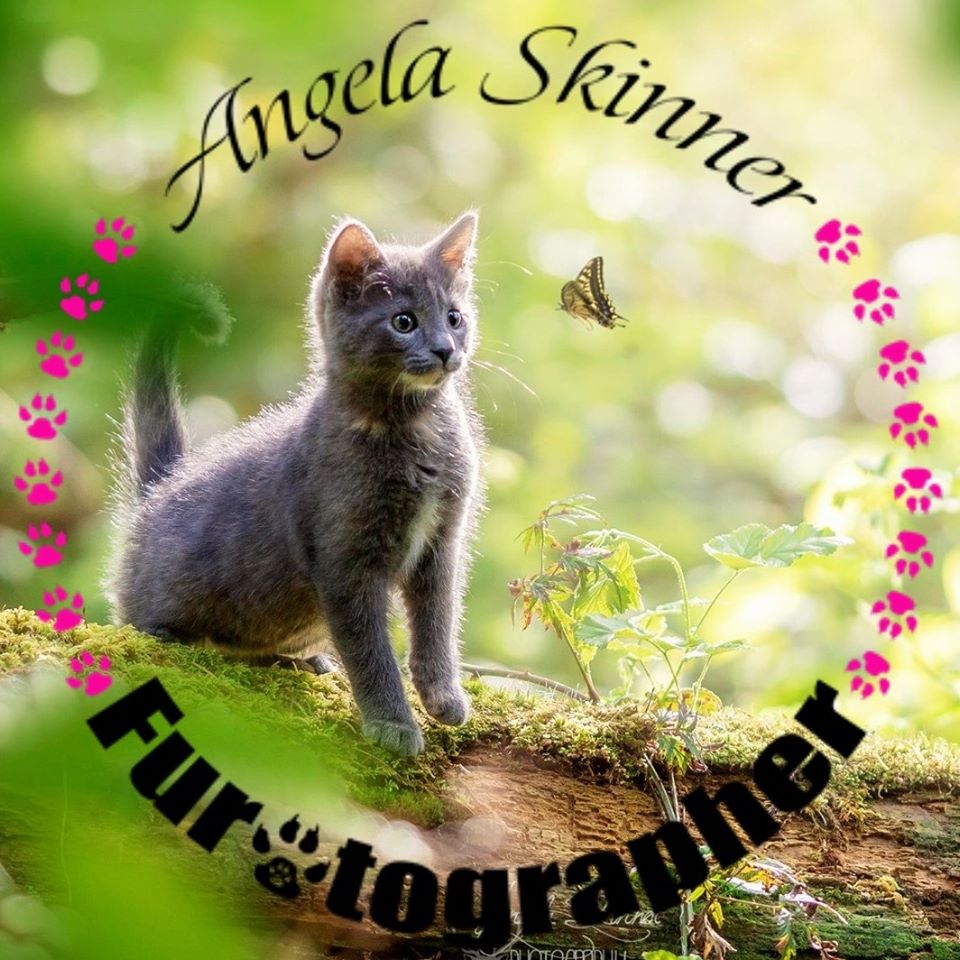 Capturing the best moments!
angelaskinnerphotography.myportfolio.com
---
Jennifer White Photography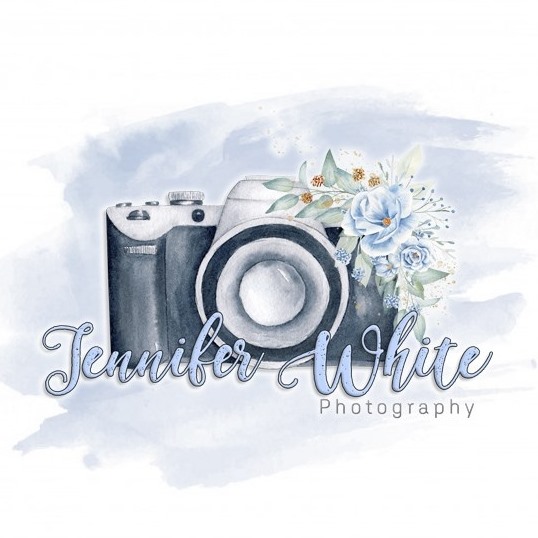 Located in Calgary.
Facebook Page
---
J Shantz Photography
Located in St. Albert.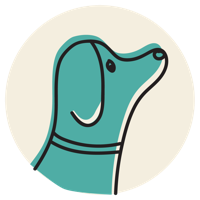 jshantzphoto.com
---
Robyn Martin Photography
Located in the Edmonton area.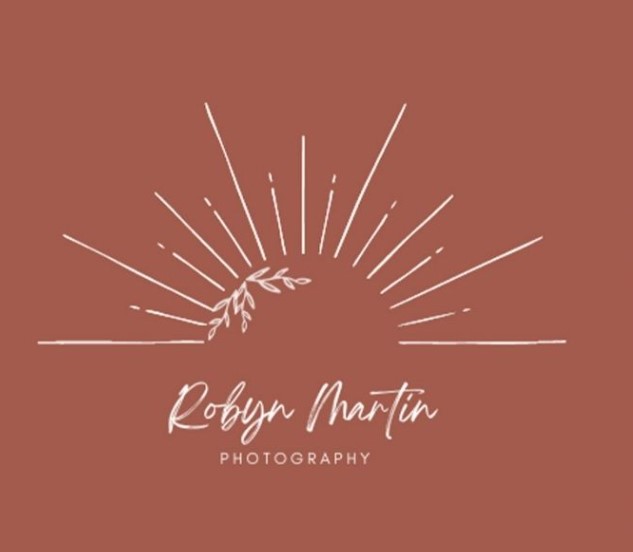 robynmartin.ca
---
RSQ209 (Partner Rescue)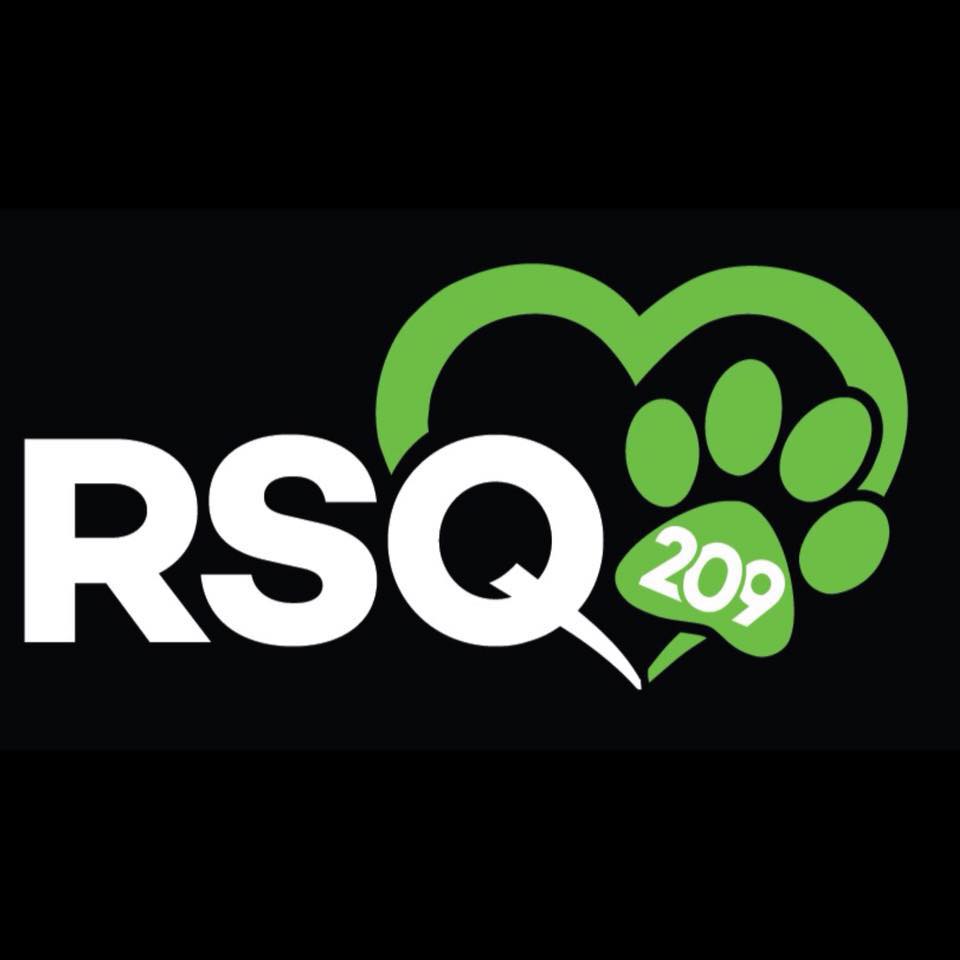 Located in the Stockton California Area.
rsq209.com
---
Dog Rescue R Us (Partner Rescue)

Located in Midland Texas.
drru.org
---
Bakersfield Animal Shelter (Partner Rescue)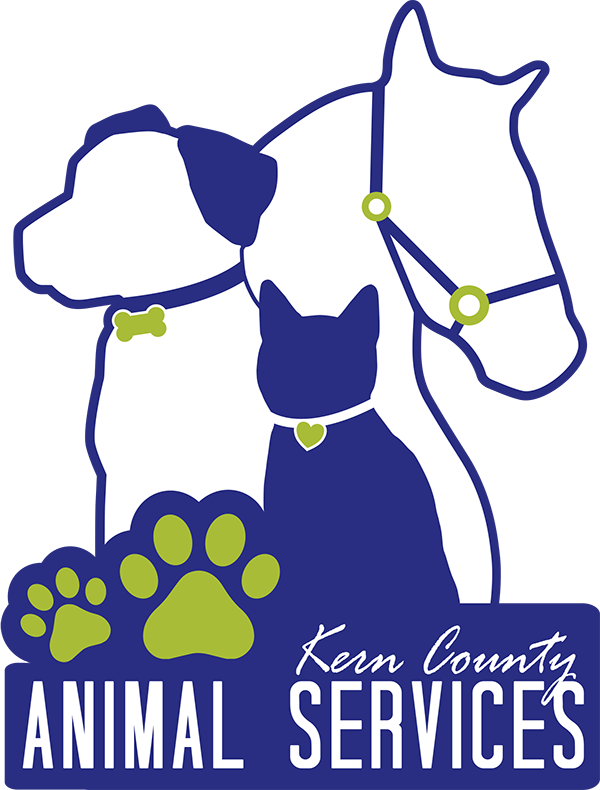 Located in Bakersfield California.
kerncountyanimalservices.org
---
Guidrys Guardians (Partner Rescue)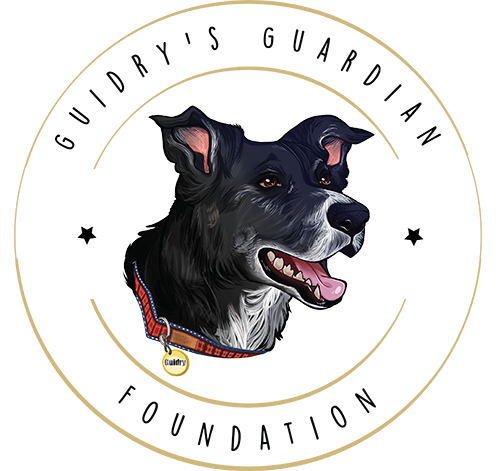 Located in Los Angeles California.
guidrysguardian.org
---
Solano County Animal Care (Partner Rescue)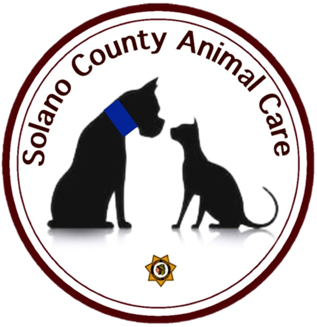 Located in Solano County, California.
solanocounty.com
---
Stray Dog Support (Partner Rescue)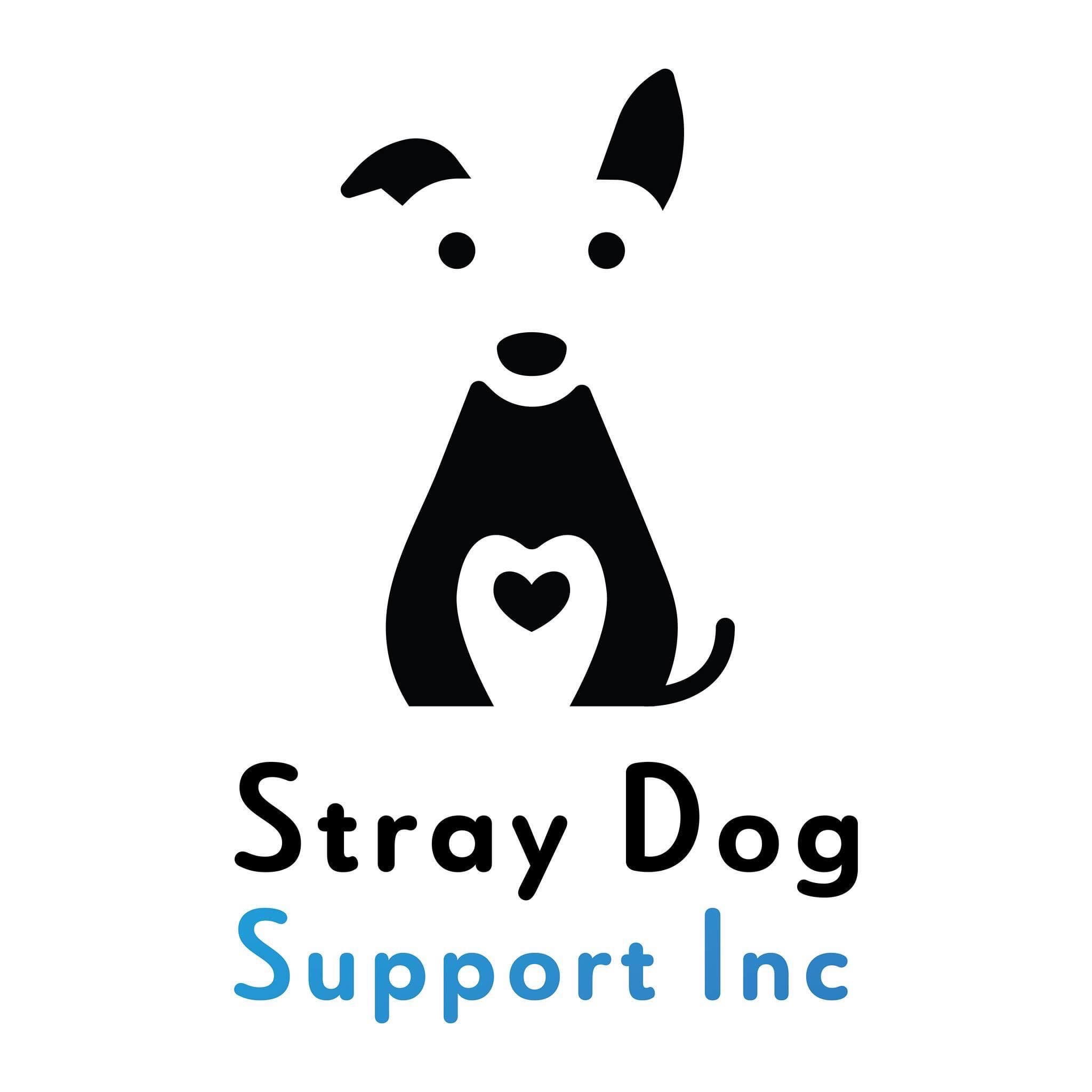 straydogsupport.com
---
Avenida Vet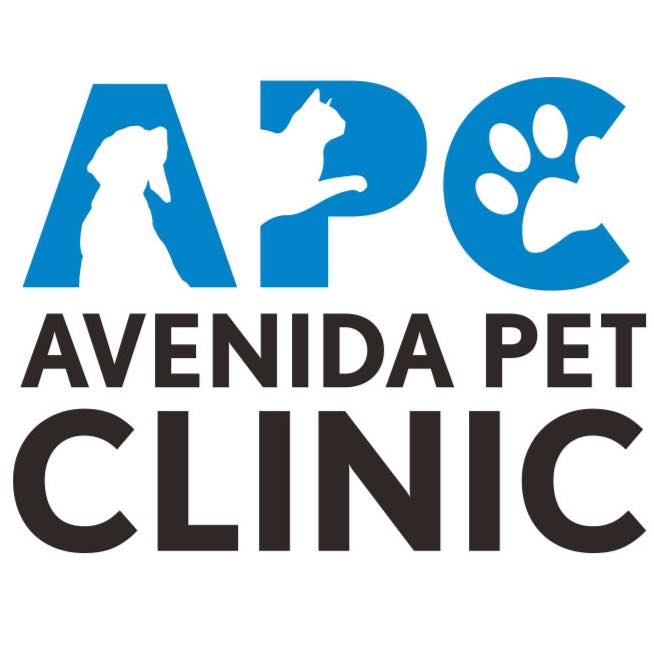 Calgary, AB
avenidapetclinic.com
​
---
Steeples Vet

Cranbrook, BC
steeplesvetclinic.com
​
---
Selkirk Vet

Nelson, BC
selkirkvet.com
​
---
Diamond Valley Vet
Turner Valley, AB
Facebook Page
​
---
North Star Vet Clinic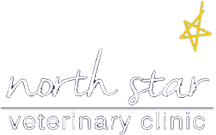 Kimberley, BC
northstarvetclinic.com
​
---
Ramsay Animal Clinic
Calgary, AB
ramsayanimalclinic.ca
​
---
Stony Plain Vet Clinic

Stony Plain, AB
stonyplainvetclinic.com
​
---
Pulse Veterinary Specialists and Emergency

Sherwood Park, AB
pulseveterinary.ca
​
---
Chappelle Veterinary Clinic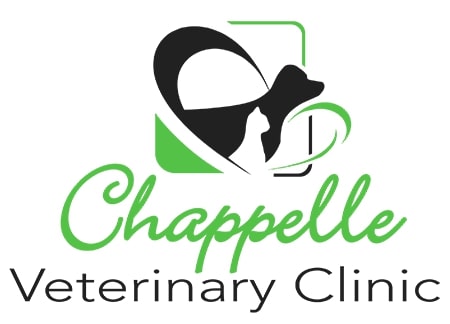 Edmonton, AB
chappellevet.ca
​
---
Terwillegar Veterinary Clinic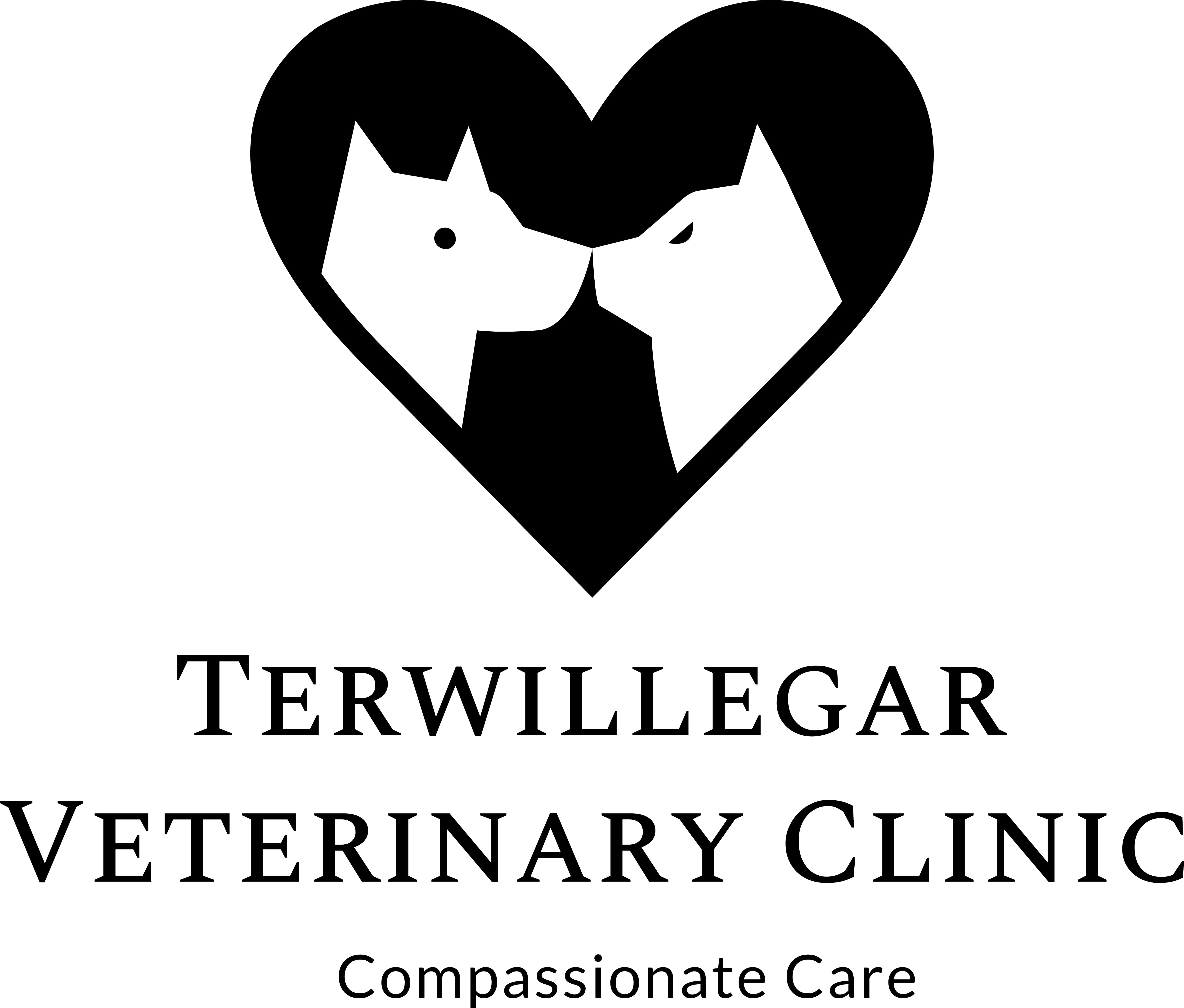 Edmonton, AB
terwillegarvet.com
​
---
VCA Calgary North Animal Hospital

Calgary, AB
vcacanada.com/calgarynorth
​
---
Peak Veterinary Hospital

Pincher Creek, AB
peakvet.ca
​
---
PetSecure

Provides 6 weeks free pet health insurance for every adopter.
petsecure.com
​
---
Happy Hounds Dog Training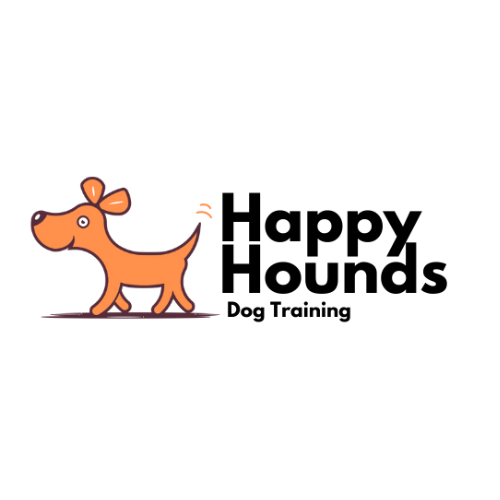 Force-free dog training in Edmonton!
happyhoundsdogtraining.ca
​
---